Two days before Guyanese head to the polls to elect a government, the political parties have signed a code of conduct of the Guyana Elections Commission.
Two weeks ago, political representatives signed another code of conduct that was compiled by the Ethnic Relations Commission.
The GECOM Code of Conduct focuses on rules, values and ethical principles related to the upcoming elections and that should be observed before, during and after the day of polling.
Chairperson of GECOM, Justice Claudette Singh said she is pleased that the political parties have agreed to sign on to the code.
"It is refreshing to note that many of the political parties have readily consented to abide by the principles embodied in the code by their presence here this afternoon. I will urge all parties to adopt a responsible approach in an effort to ensure that in the days leading to elections, during the campaigns that they be free of hate speeches, incitement, and provocation which may inevitably invoke emotions in an already charged atmosphere."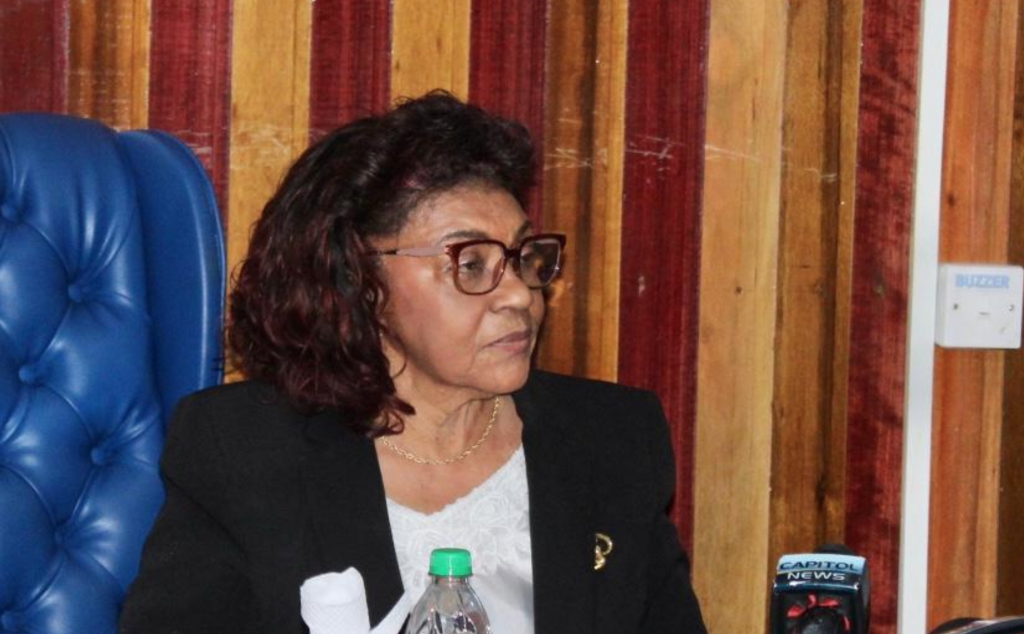 President David Granger signed the code of conduct on behalf of the APNU+AFC Coalition. He commended the Elections Commission on its work and the development of the code.
A representative of A New and United Guyana, Jonathan Yearwood, said the code of conduct should have been put together much earlier and it may not be a little too late.
The PPP's Presidential Candidate Irfaan Ali said his party is committed to observing the code.
"For us, the code of conduct is a very important part of the elections. We have committed before and we have remained committed to the values of the code of conduct and we also remain committed to ensuring that there are free and fair elections and elections that are also free from fear." 
The parties have committed to maintaining a conducive atmosphere for the hosting of peaceful elections. (Anthony Glasgow)