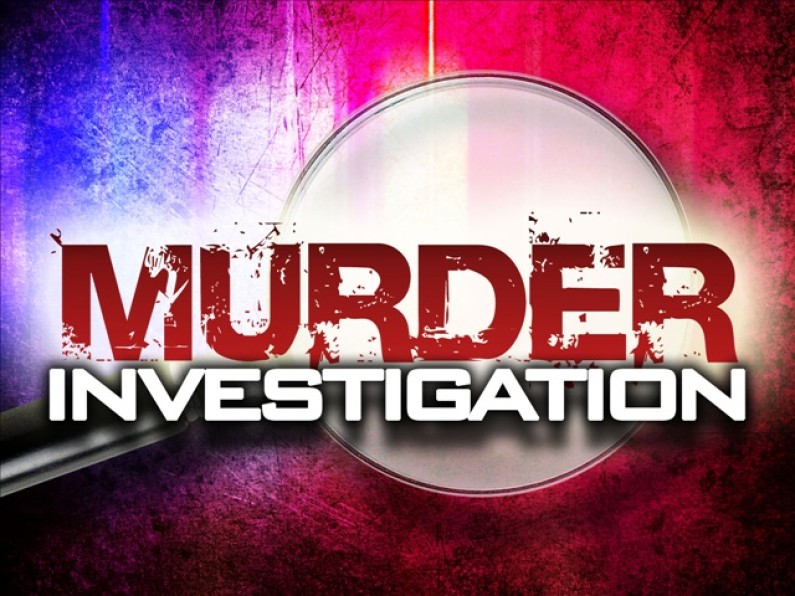 A 31-year-old Plaisance woman who worked at the Georgetown Hospital as a dispatcher, died late last night from a number of stab wounds that were inflicted by her jealous boyfriend.
Police investigators are probing the murder of the woman who has been identified as Melissa Skeete.
Initial reports state that she was picked up after a day of work at the Georgetown hospital just after 3:00pm by the man and was repeatedly stabbed in the vehicle along Carmichael Street.
She reportedly fell out of the car and the man sped away from the scene as she cried out for help. Several persons who heard her cry, rushed to her aid and took her to the Georgetown Hospital where she eventually succumbed to the injuries.
Investigators are on the hunt for the suspect who reportedly called relatives after the incident.