The PPP Civic Government wants all political appointees out of the government system by Monday and those who refuse to resign will be terminated.
In a statement this afternoon from the Office of the President, Minister of Paliamentary Affairs and Governance Gail Teixeira said there is no witch-hunting but there is a need for those who were appointed because of their political allegiance to exit the system "gracefully".
"I want to assure Guyanese that we are not here to take away food from people mouth, we are not here to take public servants who have been working hard in the system. We are not dealing with the public servants, whether they are cooks or drivers or secretaries or clerks, it is the political appointees in the system and we are asking them to resign and if they do not, then they will be getting letters of termination", Teixeira said.
On the heels of claims that the new PPP government has started a witch hunt of persons who worked under the last government, Ms. Teixeira is assuring that the new government does not want to deny anyone the right to earn a living, but the political appointees need to leave.
"There is standard operating protocol in parliamentary democracies and that is that when a government changes and you were a political appointee, it doesn't matter what your name is, you step out gracefully, you collect your benefits, you collect what you are entitled to and you await the next elections", the Minister said.
Some senior and junior officials at the Office of the President have complained that they have been asked to resign with no details being provided about their possible benefits if they resign.
Yesterday, a number of senior officials who worked under the last government were locked out of the compound when they returned from their lunch break.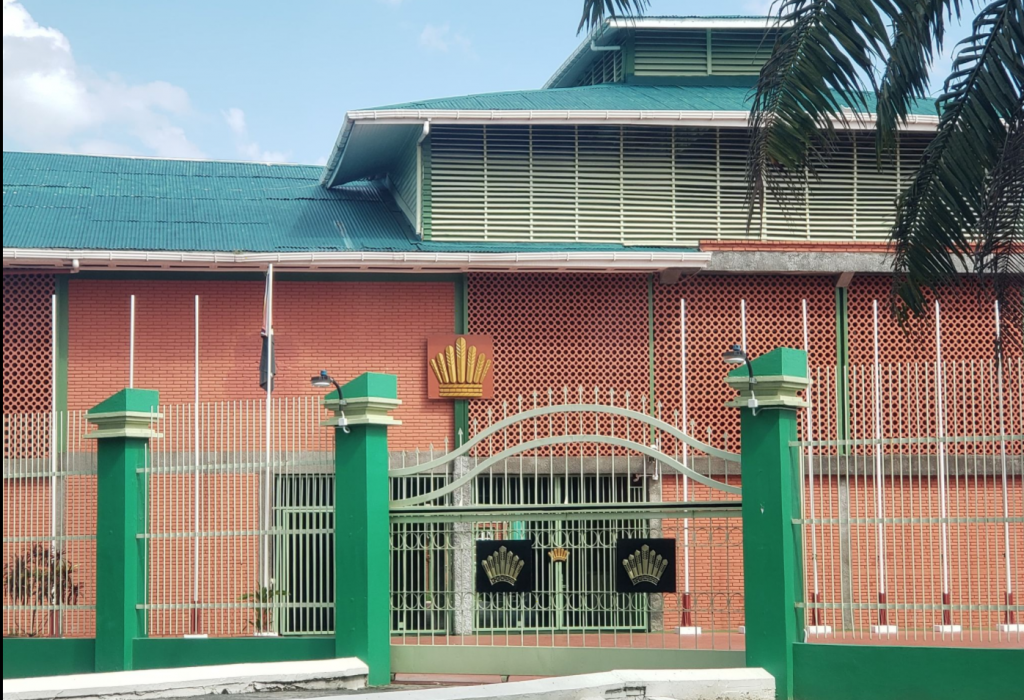 The Governance Minister also brushed aside a warning from PNC Leader and former President David Granger about the way the new government was going about its business. She said the PPP Government will not be fazed by any threat or statement coming from the former President.