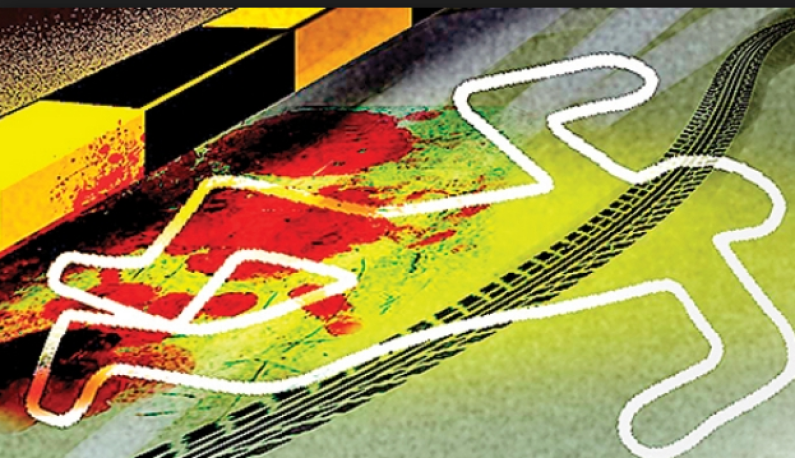 A 14 year old steel pan player was killed in a freak accident last evening following rehearsals for the flag raising ceremony.
The teen has been identified as Kevin Scipio. According to reports, the young man and other students had just returned to the North Ruimveldt Multilateral School when he jumped from the back of the truck and was crushed by the same truck.
The truck was transporting the steel pans back to the school and Scipio was among the steel pan players who had just wrapped up rehearsals.
The incident is being investigated this morning. Sympathies are being extended to the family of the teenager.
Government of Guyana Statement
It is with deep regret that His Excellency President David Granger and the Government of Guyana learned of the tragic passing of Richard Ishmael Student and member of the Pan Wave Steel Orchestra, 14-year old Kevin Scipio.
The talented young lad was slated to perform in the 50th Independence Anniversary Flag Raising Ceremony and had not long before left rehearsals at the D'urban Park, when he died in what appears to be an accident at the North Ruimveldt Secondary School.
Even as investigations into the circumstances surrounding the accident are being conducted, the Government of Guyana expresses deep sorrow and heartfelt condolences to the family of Kevin Scipio.  The President, Government and all Guyanese mourn his passing, which comes at a time when the Nation is celebrating our 50th Independence Anniversary.
No doubt, young Kevin was looking forward to his opportunity to participate with his peers in this significant observance.  Condolences are also expressed to the members of the Pan Wave Steel Orchestra and the staff and students of the Richard Ishmael Secondary School.
The Government will immediately make available counselling services, through the Ministry of Social Protection for members of the band and the family of the late Kevin Scipio.