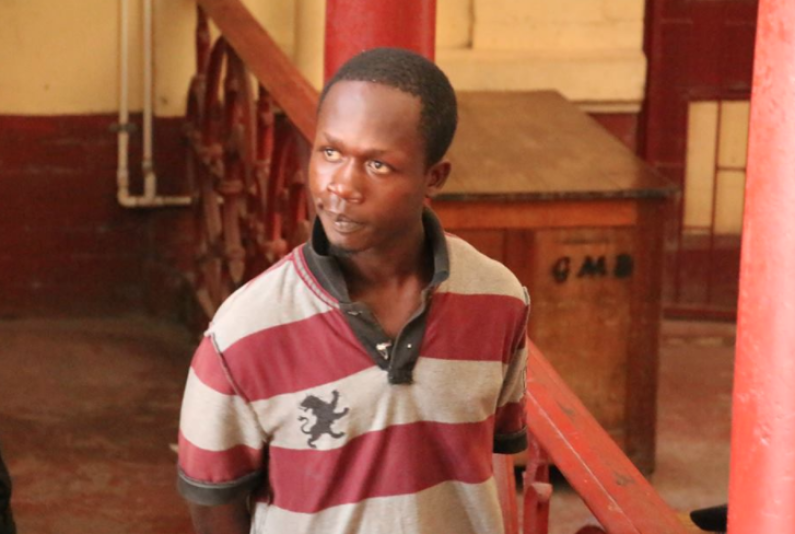 A 25-year-old man who is suspected of robbing and injuring local musician, Jeremy Sobers, was today remanded to prison after being charged for robbery and bodily harm.
The suspect, Eon Worrel, appeared before Magistrate Fabayo Azore, and pleaded not guilty, when the charges were read to him.
The Prosecution's case is that on April 3, 2017 at the Georgetown Seawalls, Worrel attacked and robbed the young musician of his I-Phone, which was worth $90,000.
The Prosecutor immediately objected to bail Based on the seriousness of the offence and the penalty that is attached to it.
Worrel's Attorney told court that she is quite surprised of the evidence put forward against her client.
She stated that her client was pointed out and arrested at the Hospital shortly after the robbery took place.
In addition, she mentioned that her client was not part of any identification parade. She requested bail in a reasonable sum, but that was denied.
Musician, Jeremy Sobers remains at home nursing a a ½ inch deep cut to his head.
The stolen item is yet to be recovered. The accused will make his next court appearance of April 19th, 2017.