The Customs Anti Narcotics Unit has been provided with more than 50,000 images from the shipment of the drug-laden container from Guyana that was busted in Belgium back in November.
Head of CANU, James Singh confirmed to News Source that his agency is going through the images as part of its probe of the more than 11 tonnes of cocaine that was found in the container of scrap metal from Guyana.
The images were among those deliberately deleted but later recovered.
Customs Officers attached to the Guyana Revenue Authority are responsible for the manning and operation of the container scanner.
The GRA is conducting its own probe into the deleting of the images. Based on the timeline, investigators might have already identified the officer who is believed to be behind the deleting of the images. Initially, there were a number of arrests in connection with the drug shipment, however, there were no charges filed in the case and CANU is still looking for the shipper of the container, Marlon Primo.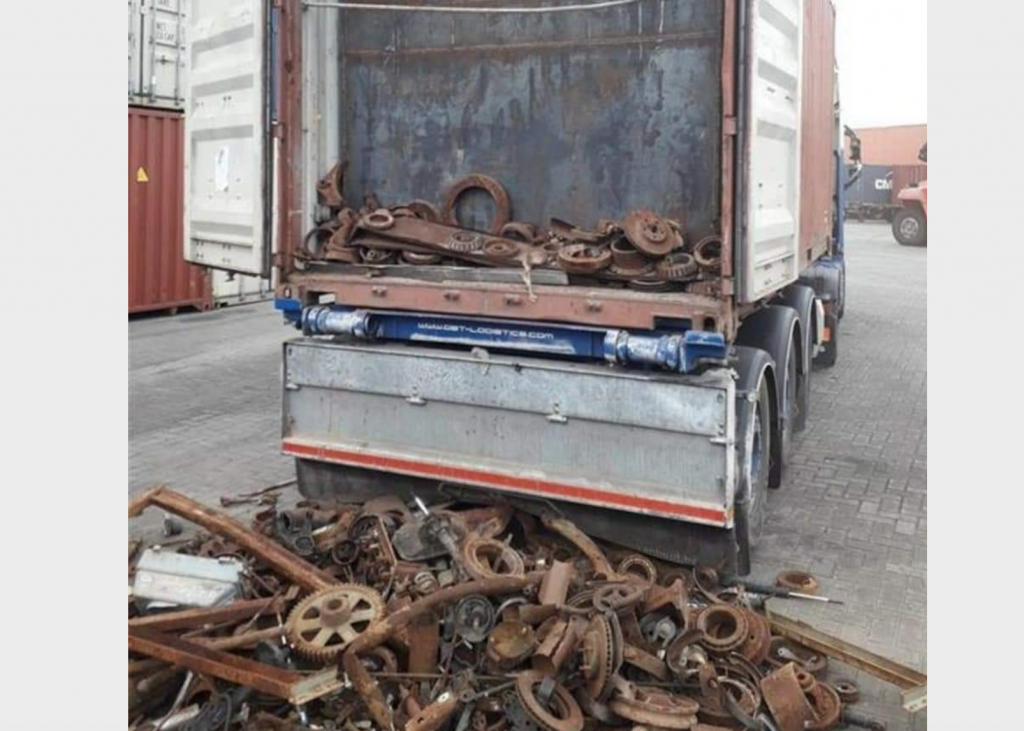 Today, Home Affairs Minister Robeson Benn said the Belgian authorities are continuing the probe on its side and Guyana is also conducting its own probe.
The 11.5 tonnes of cocaine was found concealed behind a false metal wall in the container that should have been carrying just scrap metal.
The container was able to leave Guyana undetected without raising any red flags, but it was later realised that all of the images of the container going through the scanner were deleted.
Those deleted images were later recovered and are now the subject of the CANU investigations.