Police investigators have arrested the main suspect in the murder of a Princes Street, Lodge woman and her daughter over the holiday weekend.
The Cuban national was arrested at Amelia's Ward in Linden on Sunday night, two days after the gruesome murders.
The lifeless bodies of 34-year-old Tara Krishram and her 11-year-old daughter were found in a bedroom in her house on Saturday night by the woman's father.
The woman and her boyfriend reportedly had an argument on Christmas night.
Based on the injuries, it is suspected that the mother and daughter were beaten and slashed to death sometime on Christmas night or early on the morning of Boxing day.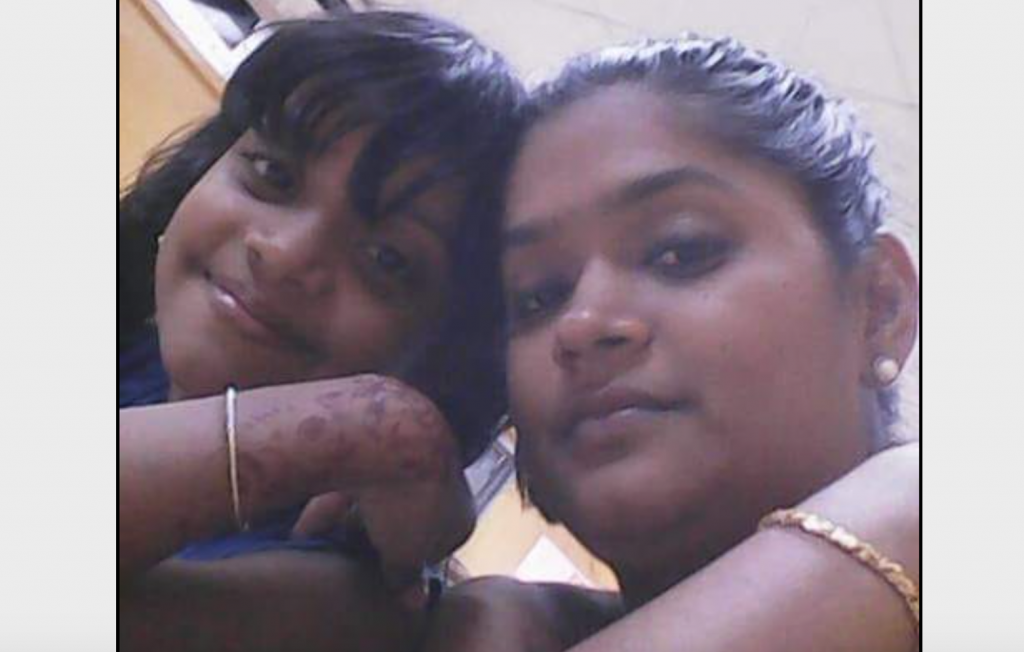 The woman's father who lives in the same house told investigators that he heard the couple arguing on Christmas night but did not make much of it, since it was not unusual for them to argue. 
The man admitted that he did not check on his daughter until the following evening and it was then that the bodies were discovered.
The suspect is likely to face double murder charges this week.