A mini-bus driver who was wanted in connection with a 210-kilogram marijuana bust was remanded to prison today after making his first Court appearance.
36-year-old Dexter Morris aka DJ Bajan of Lamaha Street, Alberttown appeared before Magistrate Clive Nurse and was charged with the offense of trafficking of narcotics.
According to the police charge sheet, on the 22nd of August, the man had 210 kilograms of marijuana in his possession for the purpose of trafficking.
In Court, the mini-bus driver who also works as a promoter and disc jockey denied the allegation.
He was represented by attorney-at-law Latchmie Rahamat who made an application for bail but was denied.
The Attorney argued that the mini-bus that was allegedly found with the marijuana does not belong to her client, but instead belongs to another man who was charged earlier this week in connection with the same crime.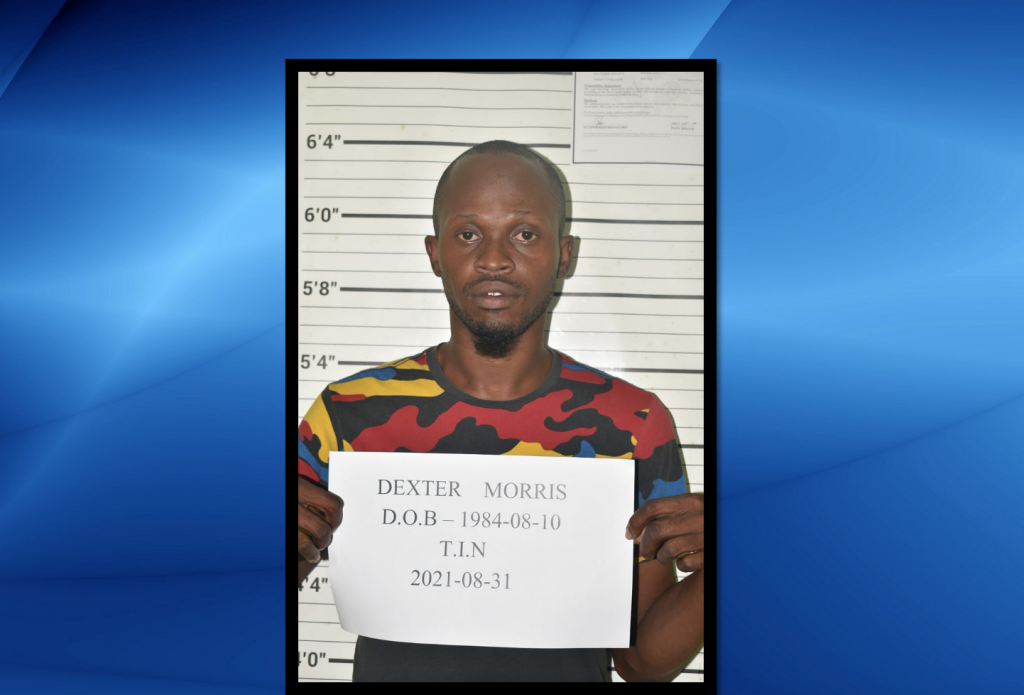 But Police Prosecutor Shellon Daniels objected to bail on the basis that a wanted bulletin had to be issued for the accused after he escaped during the operation that unearthed the large amount of marijuana.
DJ Bajan will remain behind bars until the matter is called again on the 22nd of September.
The bust that netted the large amount of marijuana was the result of a joint operation between the Police and CANU agents.