Executive Member of the Working People's Alliance (WPA), Dr. David Hinds, has described the impending general elections as the "mother of all elections" given that it will decide which political party or parties get to manage Guyana's oil wealth.
Dr. Hinds was at the time speaking on a live online panel hosted by Sasenarine Singh, on Globespan 24X7. Also on the panel were Presidential Candidate of the Liberty and Justice Party (LJP) and executive member of the PPP, Gail Teixeira.
"This is the mother of all elections. Who win get to oversee all the billions of dollars that will be coming. Who lose will not get to oversee it. All the other talk is fluff" the WPA executive told the other panelists who seemingly found it funny.
ExxonMobil, the company currently drilling for oil in Guyana has found at least 12 offshore oil wells. Production is scheduled to begin next year.
Many political commentators share the same view as Dr. Hinds, given that politicians are already deemed to have been involved in the award of contracts to companies with no experience in the oil and gas sectors.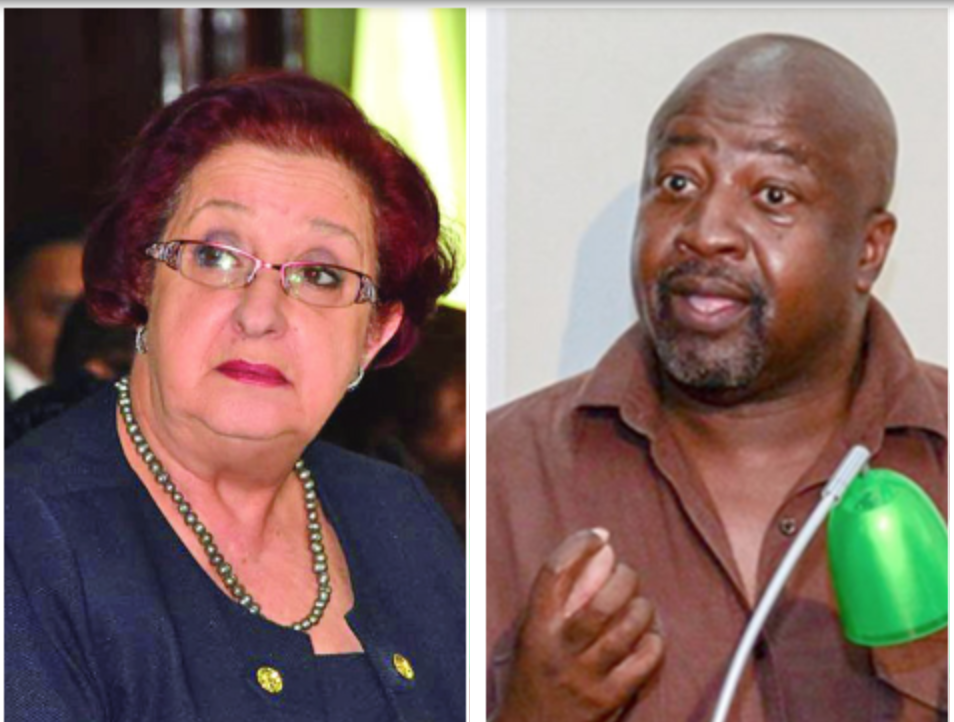 Opposition Leader Bharrat Jagdeo is one such person. 
It was in March that Jagdeo also expressed interest in helping to manage the sector, during a radio interview with Stan Gouveia.
"I don't mind folding up my sleeve and working in a dark room to just see that we create a framework that the oil money would be managed by all Guyanese, to avoid the Dutch Disease," Jagdeo had said.
Meanwhile, Teixeira expressed her disappointment with Dr. Hinds for making such a suggestion, since she is of an opposing conviction.
According to her, "this is not a battle of oil and gas," but rather a battle for democracy.
It was just last week that the first oil production vessel – the Liza Destiny – was launched. It was officially dedicated by First Lady Sandra Granger.
The vessel has a production capacity to produce up to 120,000 barrels of oil per day and an overall storage volume of 1.6 million barrels. During normal operations, there will be at least 80 persons living and working onboard the vessel. Twenty Four Operations and Maintenance Technicians, who are currently being trained in Canada, will return in 2020 to support work on the Liza Destiny.
Additionally, ExxonMobil's Upstream President Liam Mallon announced recently that Liza Phase 1 is a global project with significant local participation as more than 1000 Guyanese are involved.