Executive Member of the Working People's Alliance, Dr. David Hinds, has accused the Presidential Candidate of the People's Progressive Party, Irfaan Ali, of hiding behind the party's General Secretary, Bharrat Jagdeo, who he says is Ali's political godfather.
At a recent press conference, Dr. Hinds said while the Opposition Leader has been acting as a "bully" with his weekly press conferences and public statements, the man who wants to be the next President has been acting like more of a ghost.
"We can't focus on a ghost too much. Mr. Irfaan Ali is a ghost. You don't see him, he is there, but the man who is there in the front who is Mr. Jagdeo's frontman, has to be the person we respond to…yes we understand that ultimately Mr. Irfaan Ali is going to be the Presidential Candidate and we should focus on him but what are we focusing on? Are we going to focus on the fact that he has problems with his qualifications? He is not upfront and he is not saying anything, he is not advancing any policy. He is there behind the scenes", Hinds said.
He made it clear that when Ali comes forward the focus will shift to him, but for now there needs to be more focus on Jagdeo, and people ought to be reminded of his time in office.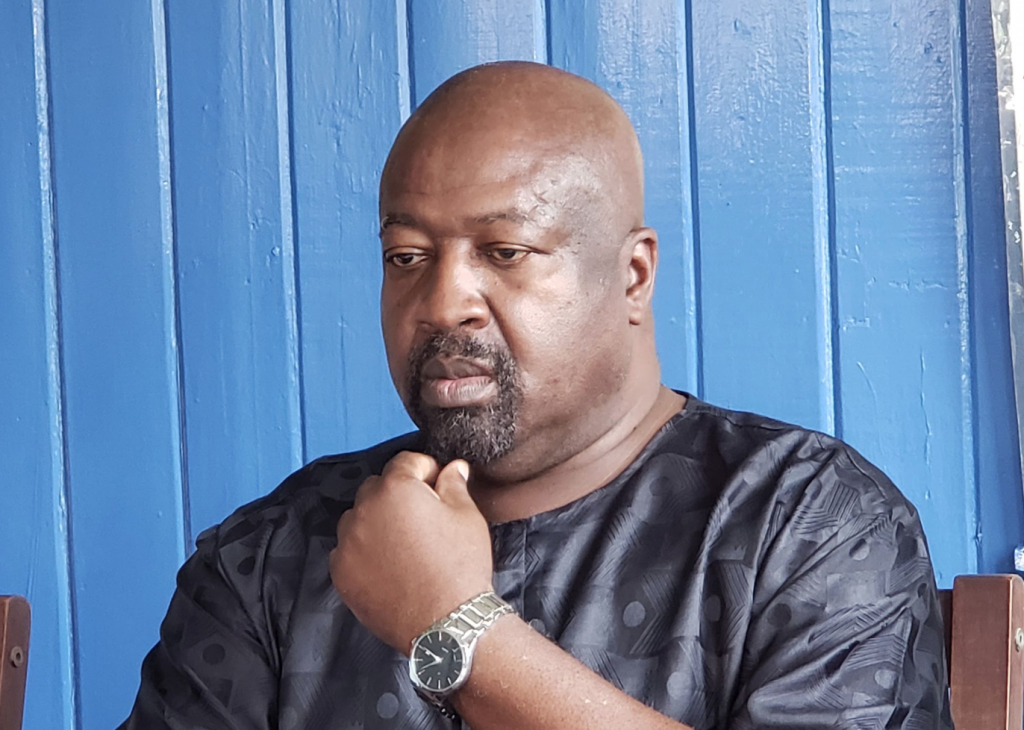 The WPA is a junior partner in the coalition government. Dr. Hinds said the party wants to have a bigger voice in the new government and has decided to stick with the coalition for the next elections.
While the PPP Presidential Candidate has appeared on the picket line with his party supporters and has offered short speeches, he has limited his sit down interviews to political supporters and activists of his party.