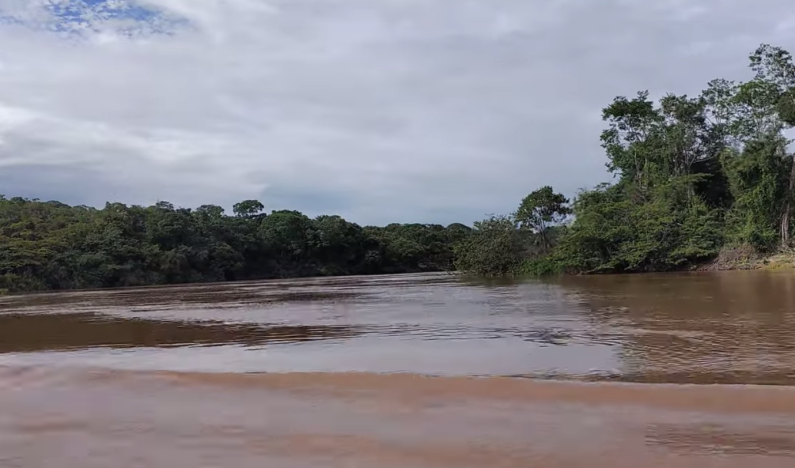 President Irfaan Ali this has disclosed that a "person of interest" who recently arrived in Guyana from neighboring Venezuela is being questioned by the authorities.
At a Saturday afternoon press conference, the President explained that the person was found with radio transmission equipment. He said the arrest is a testament of the militancy of Guyana's security personnel on the borders.
"Only this morning (Saturday) in monitoring the border, one person for example who was thought to be someone of interest crossed the border and I think they are now being questioned. When I say someone of interest, is someone who has a radio set and seemed to be connected to a security company or some kind of security apparatus," the President said.
The President said while there may be challenges, he is confident with the work that is being done in the frontline border regions by Guyana's security forces.
He said there is concern that Venezuelan military personnel disguising as migrants, may also be crossing the border into Guyana.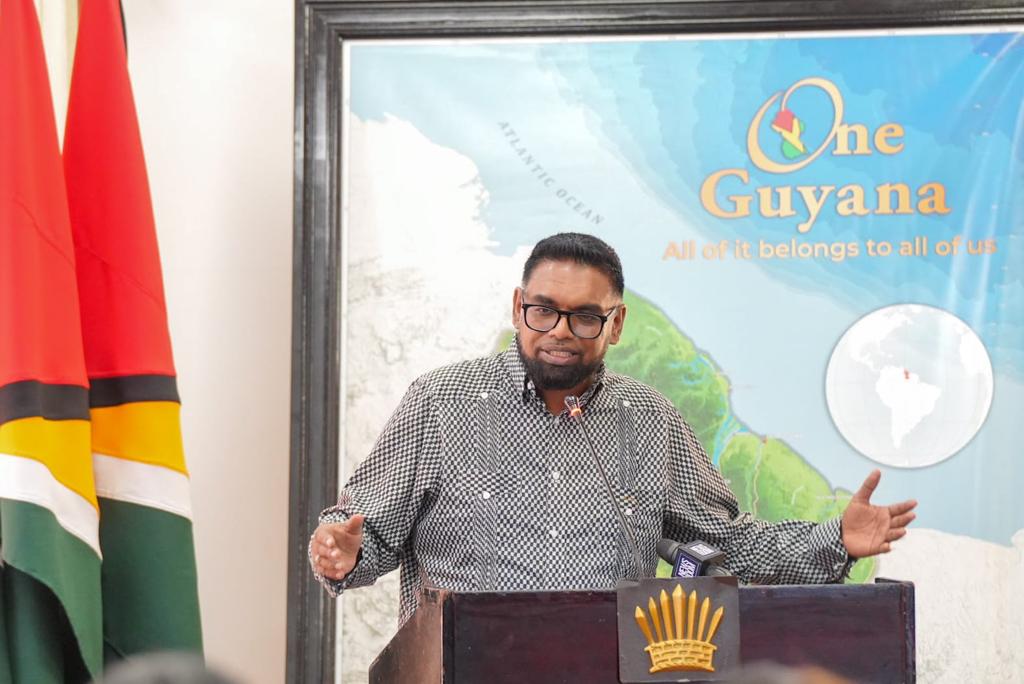 "The possibility of that is of concern to us, but we had a very robust system as far as possible, monitoring those who are entering. There can be cracks but we are also using a lot of intelligence gathering to find out and to have constant flow of information in relation to this but that is something I know we are monitoring," the President said.
The President assured that Guyana will guard against "fringed elements" who may want to act against out against Guyana, in wake of the ongoing aggression and threats from Venezuela.
 "We have to ensure that when fringed elements, especially from established circles make statements, we also have a mechanism that is activated and that is also part of the holistic strategy", the President said.