A number of persons are in Police custody after raids in Sophia, Sparendaam and Lilliendaal by the Police unearthed a number of items that are suspected to have been stolen.
In a statement, the Guyana Police Force said a 27-year-old Sophia resident who works as a vendor was taken into custody after a quantity of cellphones, laptops and other electronic items were found at his B' Field, Sophia home. The Police said the items are believed to have been stolen.
At Fourth Street Sparendaam, the Police arrested a 22-year-old man in connection with a robbery investigation.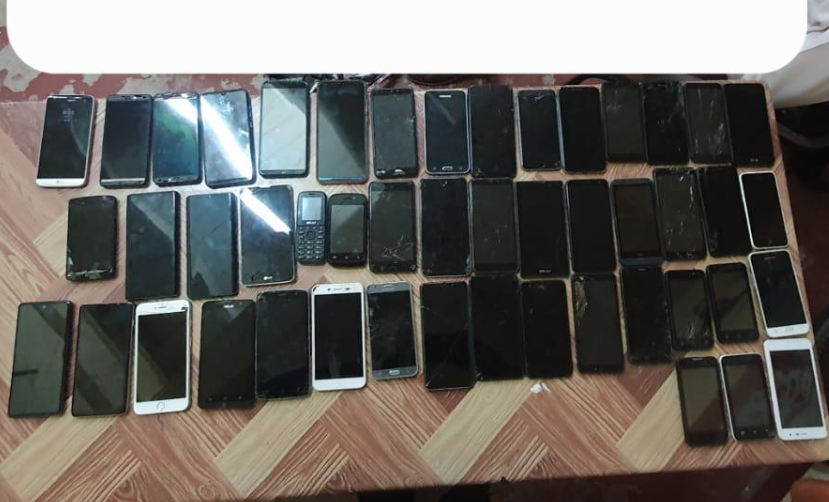 Across in Lilliendaal, an 18-year-old woman was arrested after a quantity of marijuana stems, seeds and leaves were found stashed in a bucket.
A 24-year-old man who later visited the Police station at Turkeyen and claimed the items has also been arrested.
The Guyana Police Force did not indicate what triggered the random raids in the three communities.