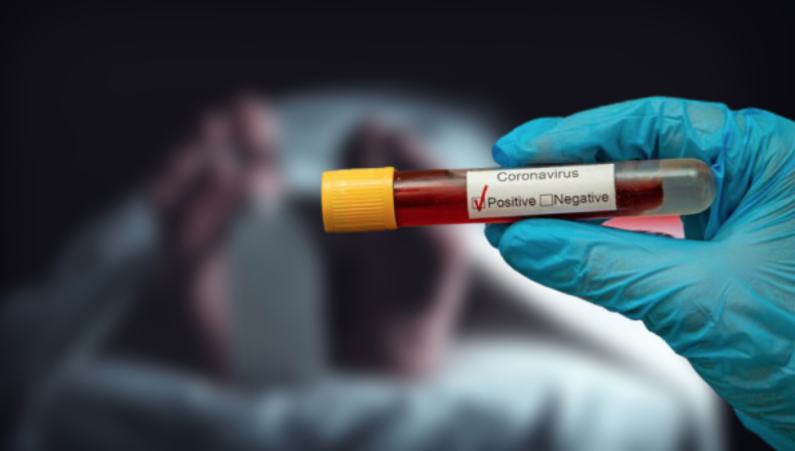 The death toll from the coronavirus pandemic in Guyana climbed by two yesterday, taking the total number of deaths to 169.
The Ministry of Health reported on Sunday that a 39-year-old man from Region 7 and a 58-year-old man from Region 4 are the latest victims.
The country has also recorded 33 new cases of the virus with more than half of those new cases coming from Region 4.
Since the start of January, more than 225 new cases of coronavirus have been recorded in Guyana.
While Health officials continue to encourage citizens to protect themselves and observe physical distancing protocols, concerns remain over the lax enforcement of the COVID-19 regulations in the country.