Just one day after suspected gang leader Teon "Spoil Child" Allen was arrested along with two other men, a Court case related to an alleged attempted murder on him may be running into some difficulties.
Two men are currently before the Courts facing the attempted murder charge after they allegedly opened fire on Allen back in October.
When the case continued this morning, the Police Prosecutor informed the Court that a number of the Prosecution witnesses are now refusing to testify as they fear for their lives.
The shooting incident reportedly stemmed from a gang war in the Linden community.
The Court was told this morning that a number of the witnesses have contacted the office of the Director for Public Prosecutions to indicate their unwillingness to offer testimony in the trial.
Allen is also a witness in the case but owing to his arrest yesterday during a Police operation, he was unable to attend Court today to offer testimony in the trial of the two men accused of attempting to take his life.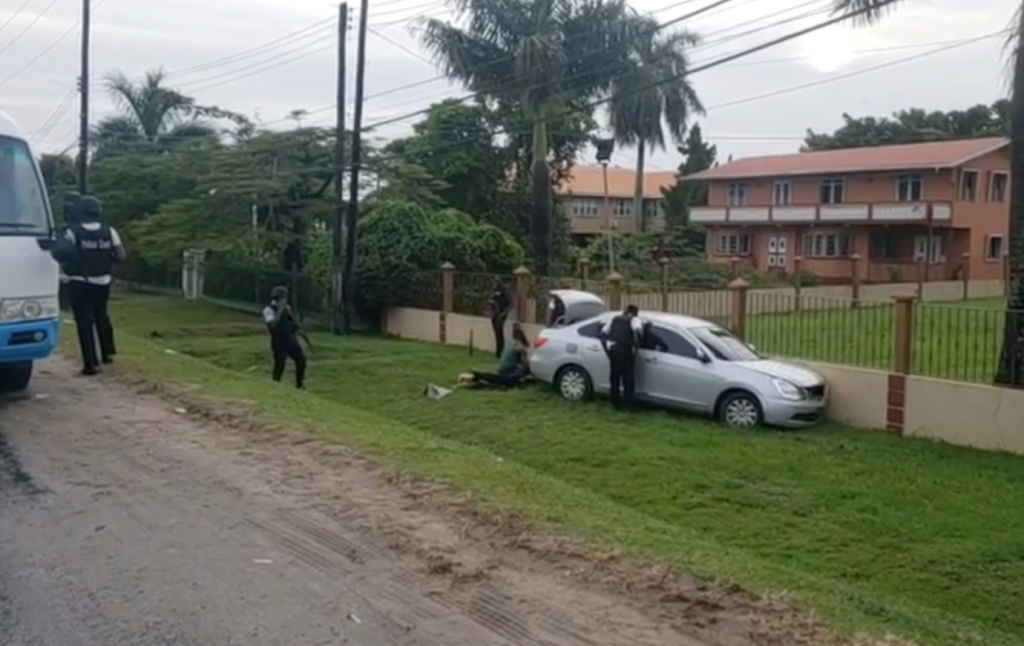 The Attorney representing the two accused requested that the two accused be released from custody as the witnesses were all a no-show. But Chief Magistrate denied that request and instead adjourned the matter.