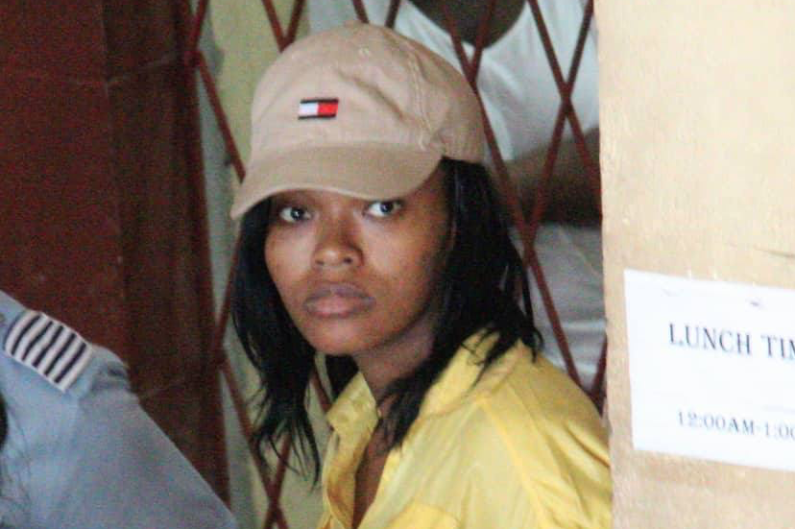 A mother of one from the East Coast of Demerara was this morning charged for illegally obtaining money under pretense.
The woman, Tiana Gibbons, allegedly collected money from at least two persons, while promising them that she was in a position to get government housing and land approved for them.
Gibbons stood before Principal Magistrate, Judy Latchman and denied the accusations.
The Court was told that between the 8th February and 17th February at Water Street, Georgetown with the intent to defraud, she obtained a sum of $170,000 from Tenisha Jerrick by promising her that she was in the position to grant her a house and land in an East Coast Demerara Housing area.
It was further alleged that on the 20th February at Water Street, Georgetown, the woman also obtained a larger sum of $205,000 from Javon Thomas by again pretending that she was in the position to grant him a house and land in Dazzle Housing Scheme.
The Police Prosecutor, Arvin Moore stated that the woman even provided fake documents to the two persons that made it appear as though they were new owners of a house and land. Those fake documents were discovered and the woman was arrested and charged.
Bail was granted in sum of $200,000 and the accused was told to return to Court on June 20th.