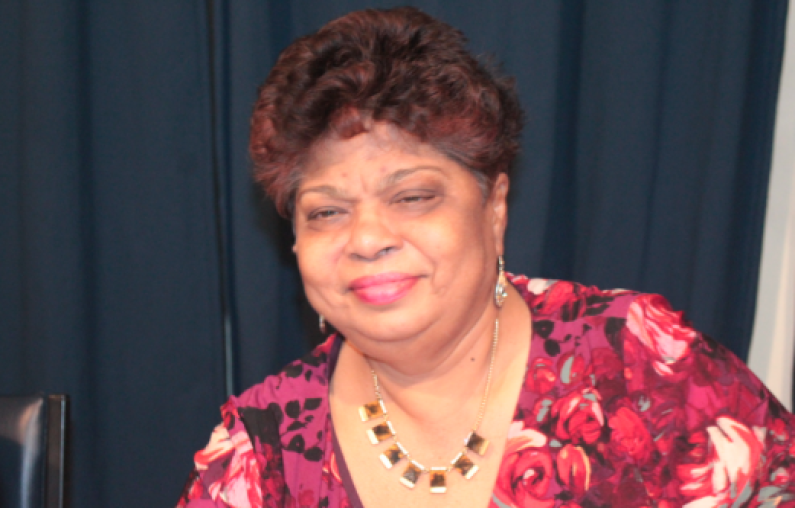 The Department of Public Information is reporting that Minister of Social Protection, Amna Ally is in good spirits and resting comfortably at the Georgetown Public Hospital Corporation where she sought medical attention today after feeling unwell.
"As a precautionary measure, Minister Ally is being kept for observation and is scheduled to travel overseas on Wednesday, June 13, 2018 to seek further medical checks. This is also as a precautionary measure", the statement said.
President David Granger visited the Minister Ally this afternoon.
Amna Ally is the Government Chief Whip in the National Assembly and is also the General Secretary of the People's National Congress Reform, which is the largest party in the coalition government.