Guyana's first Minister of Foreign Affairs, Sir Shirdath Ramphal today issued a call for all Guyanese to be united as the country faces the beginning of the proceedings at the International Court on the border controversy with Venezuela.
Speaking at the dedication of the new Ramphal House Protocol Building, Sir Shridath reminded that in this 50th year of the Republic, all Guyanese must stand united against the baseless claim by its neighbour.
According to Sir Shridath, "all of Guyana will be united in our quest for justice and this Ministry (Foreign Affairs) will be at the forefront of that quest as it has been all of the last 50 years of the Republic".
On the 23rd of March, Guyana will be making its case before the International Court of Justice in The Hague. The initial hearing will focus on the jurisdiction of the Court to hear the matter. Venezuela has repeatedly stated that the Court has no jurisdiction and it will therefore not be taking part in the hearing.
But Guyana will move ahead with the case.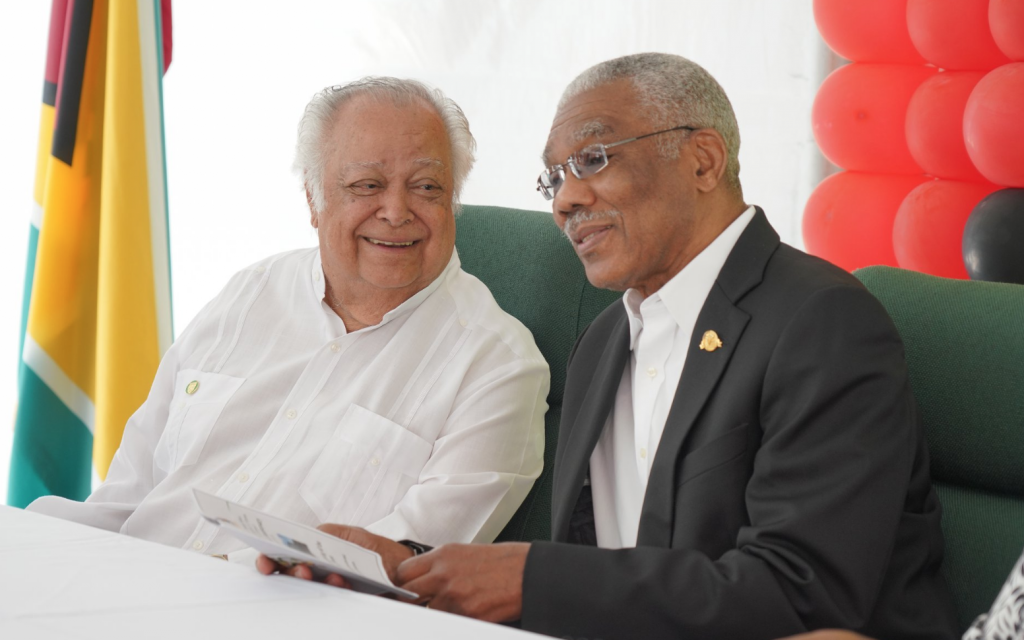 Sir Shridath Ramphal is part of Guyana's legal team. He said as Guyana faces upcoming elections, Guyanese must not stray away from the meaning of the nation's motto to remain as one people.
"The closing days of a national election and the days immediately after it when it pronounces its democratic decision, those days are factious ones in any democracy and Guyana is not immune from this but we do have a greater need than usual to demonstrate to the world that our national motto does describe us".
President David Granger in his address at the rededication ceremony this morning also spoke about Guyana's road to Republic status and the important role that the Foreign Affairs Ministry plays.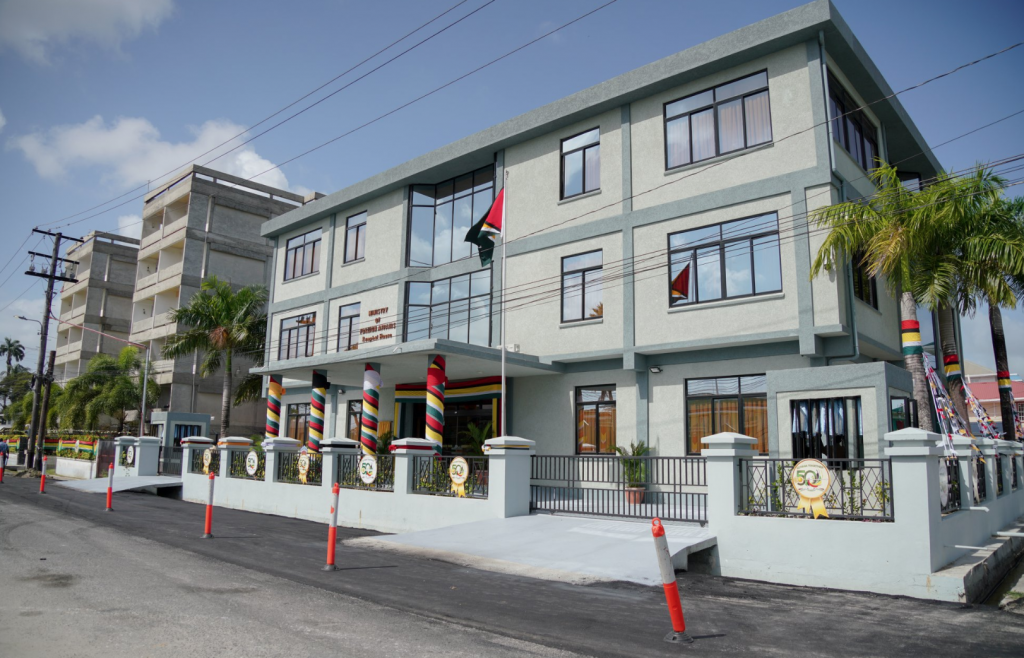 The President spoke about the practice of diplomacy and the need for a professional foreign service in the protection of the national interest of the state.