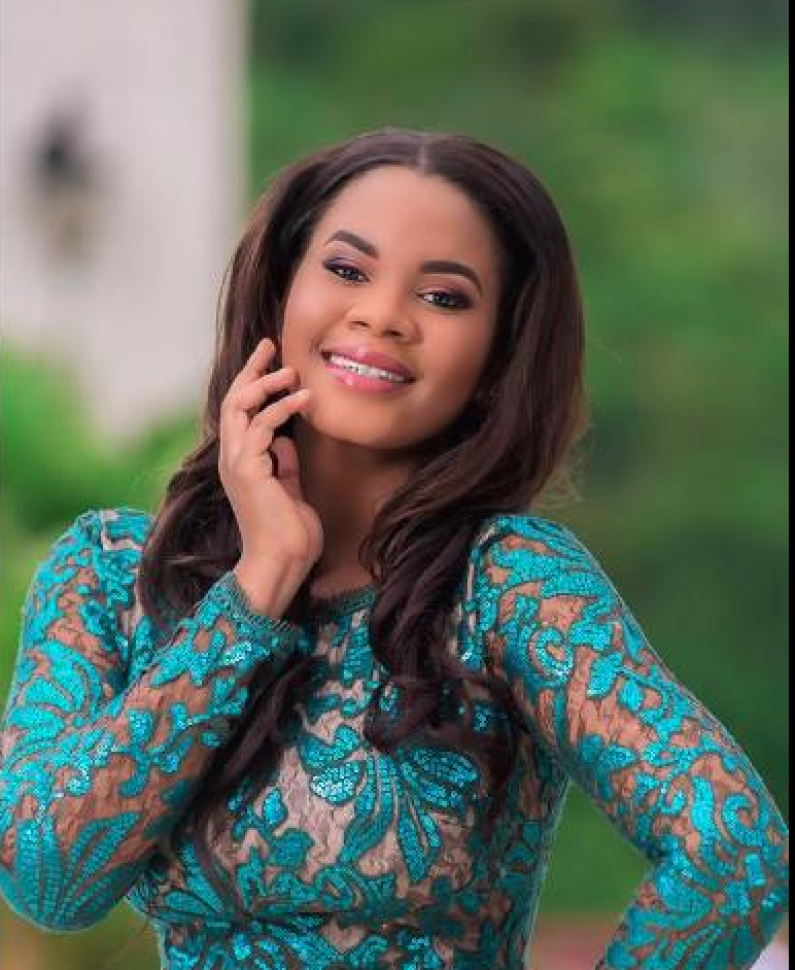 In a glitzy pageant at the Parc Rayne Hall, radio broadcaster Nuriyyih Gerrard outshone six other beauties to be crowned the new Miss Guyana World.
She will now go on to represent Guyana at the Miss World Pageant to be held later this year.
When asked why she should be crowned the new Miss Guyana World, as part of the final question, Gerrard said she represents strong Guyanese women and would dedicate her energies towards the crown and ensuring more attention is given to mental health issues in Guyana.
Mental Health was her Beauty with a Purpose platform for the pageant.
The East Coast Demerara resident wore a yellow gold gown by local designer Keisha Edwards as she tip toed her way across the stage to capture the crown. Treasure James was crowned first runner-up while Najuma Nelson captured the 2nd runner-up spot.
The new queen also won the talent segment of the pageant and was a runner-up in fitness segment also.
Gerrard is the co-host of the popular "Jumpstart Morning Show" on Guyana's 94.1 Boom FM.  She started her career in broadcasting at the National Communications Network and is also a poet and theatre actress.
The last Miss Guyana World Queen, Lisa Punch, is a singer and also a radio broadcaster and theatre actress.