39-year-old Lennox Roberts called 'Soldier Man' was today sentenced to 12 years in jail by Justice Simone Morris-Ramlall for the July 2015 fatal shooting of businessman Ganesh Ramlall.
The businessman who owned the Regent Multiplex Mall was killed during a robbery.
Back in February, Roberts pleaded guilty to the lesser count of manslaughter.
He was accused of teaming up with three others to rob the businessman and shooting him in the process. The businessman was shot several times to the body and relieved of his firearm and other valuables.
The two other men were also charged in connection with the crime. One of them, Kurt Erskine also pleaded guilty to the lesser count of manslaughter and is currently awaiting sentencing.  The third man who was the reported lookout man during the robbery, Fazeel Bacchus was sentenced to six and a half years in jail.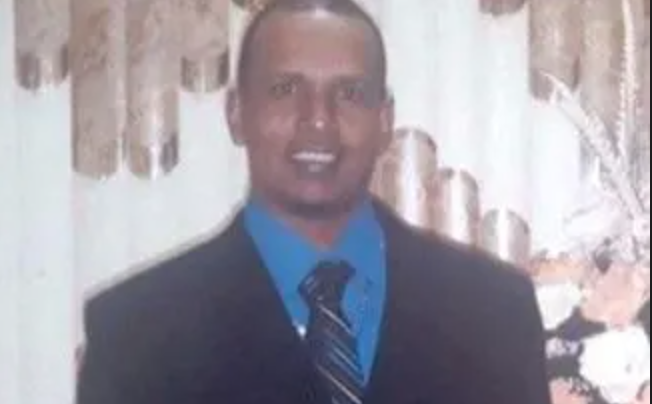 In Court today, the still grieving daughter of the mall owner told the Court that the family lost a gem when her father's life was snuffed out. She said she still feels the pain and hurt caused by the killing of her father.
The convict, Lennox Roberts apologized to the family for his actions.
In handing down the 12-year jail sentence, the Judge took into account the seriousness of the crime and the impact it caused on the businessman's family.
The prison system has been asked to take into account the years that the man spent on remand, as he begins his jail sentence for the crime.