Thirteen crew members of the Caribbean Airlines flight that brought in the 52-year-old Guyanese woman who later died and tested positive for the coronavirus have been self quarantined for 14 days.
In a statement, the airline announced that the woman traveled from the JFK Airport in New York on the 7th March. She in-transited in Trinidad and Tobago before coming to Guyana on another flight that arrived the same day.
In a statement, Caribbean Airlines sought to assure all stakeholders that the safety, security and good health of its customers and employees are its highest priority.
It said once the information was received that it had transported a passenger who later tested positive for the coronavirus, immediate action was taken.
The airline said that in accordance with established protocols the Public Health Authorities have advised that as a precaution, the thirteen (13) crew members associated with the flights the woman traveled on, be placed on self-quarantine for a period of fourteen (14) days.
The employees will be assessed and monitored by the Public Health Authorities in keeping with the directives from the Ministry of Health, the airline said.
It also noted that the Public Health Authorities are also contacting all persons who may possibly have been affected.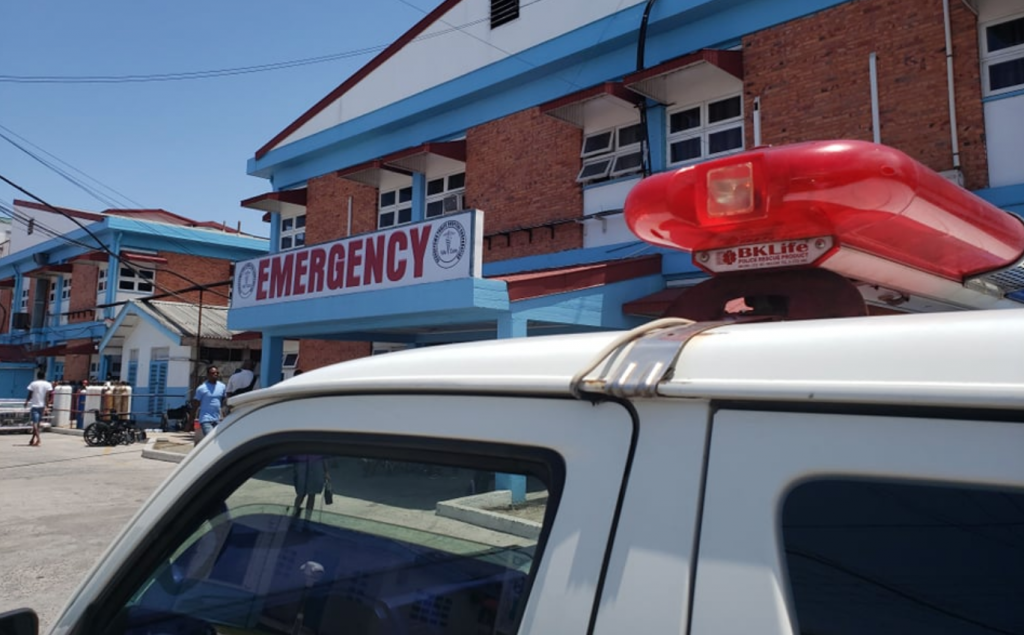 The company said its aircraft are cleaned daily at all ports in keeping with industry standards and additional sanitization processes were used as outlined by the regulatory authorities.
The 52-year-old woman traveled to Guyana along with two other relatives. Two days after arriving here, she was taken to the Georgetown Hospital with respiratory symptoms and issues related to hypertension and diabetes.
Health officials at the hospital only became aware of her travel history after she died and tests carried out on samples from her body confirmed the coronavirus.
14 hospital staffers in Guyana who were exposed to the woman during treatment have since been ordered to self quarantine.