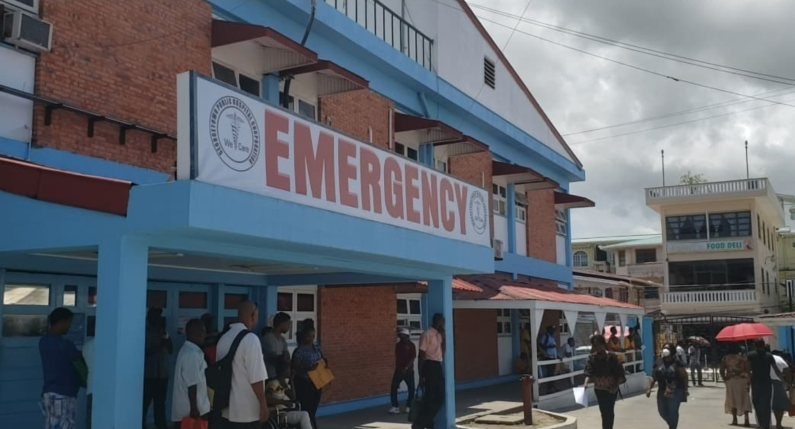 Over 14 Doctors and Nurses at the Georgetown Hospital have been ordered into self-quarantine following the death of a 52-year-old woman at the hospital. They will remain quarantined for 14 days in keeping with the protocols of the World Health Organisation.
Public Health Minister Volda Lawrence this morning confirmed the quarantine of the health workers and said family members of the dead woman and others who may have been exposed have also been ordered into self-quarantine.
During an interview on 94.1 FM's Jumpstart Morning Show, Minister Lawrence said the Public Health Ministry has put all systems in place to address the situation.
Minister Lawrence said the absence of those health workers now in quarantine will have an impact on the operations of the Georgetown Hospital but the Public Health Ministry is serious about safeguarding its workers and other persons they might be in contact with.
The Ministry of Public Health has set up a hotline for persons to call if they believe they have symptoms of the coronavirus or may have questions. The numbers to call are 227-4986 or 624-3067.
The Public Health Minister also said persons need to be truthful with information they provide to health professionals during visits.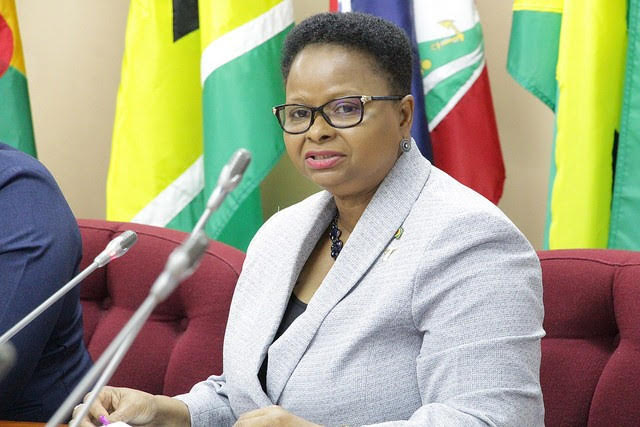 News Source understands that the family of the woman who died only informed the doctors of her travel history after she passed away.
She was in the hospital's accident and emergency unit for more than 12hours being treated for respiratory symptoms and hypertension.
Minister Lawrence said citizens must understand that addressing the coronavirus is a national issue and it is not time for kicks or attempts to make it a political issue.
"We all must be involved", she said while explaining that persons should take all the necessary precautions to guard against the deadly virus.
She said "sanitize sanitize sanitize", encouraging persons to wash hands regularly with soap and water and to use disinfectants while avoiding public gatherings.
There have been reports of some businesses increasing the prices for sanitizers and disinfectants by more than 100%.
The Public Health Minister said businesses should desist from doing that as it could contribute to raising the threat level as persons might be unable to afford the products that could assist them in protecting themselves.
Last evening President David Granger announced the establishment of three quarantine facilities and also announced the activation of the national emergency plan to guard against the coronavirus. He has also asked citizens to remain calm while following the precautions being offered.