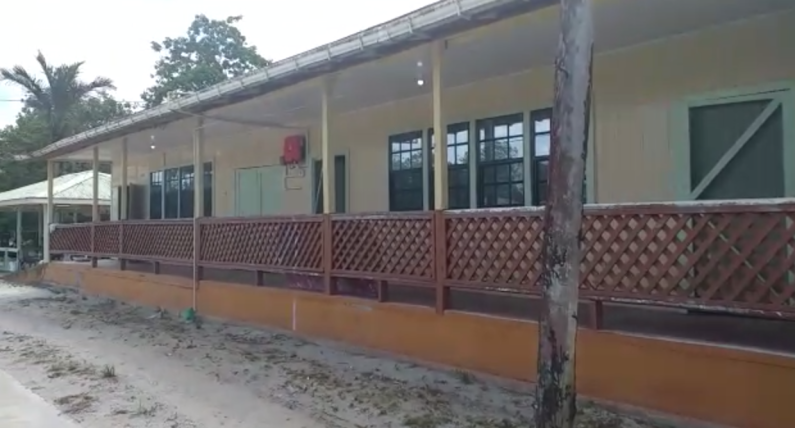 The group of persons who arrived from Barbados last evening and now in quarantine was visited by medical officials and officials of the Public Health Ministry earlier today.
One of the persons in quarantine told News Source that they have been promised improvements at the facility where they are being held and there will also be more regular visits from officials.
Doctors and nurses have also been posted at the facility and additional cleaning staff will be dispatched to take care of daily sanitization, the young woman explained.
"They said they will get more cleaners and try their best to improve the conditions", she said.
Some members of the group and their family members voiced concerns last evening after they arrived on a special charter flight from Barbados and were whisked off to the quarantine facility. Family members have been prevented from visiting the facility and it was explained today that additional areas at the facility will be opened up to allow those in quarantine more privacy and individual space.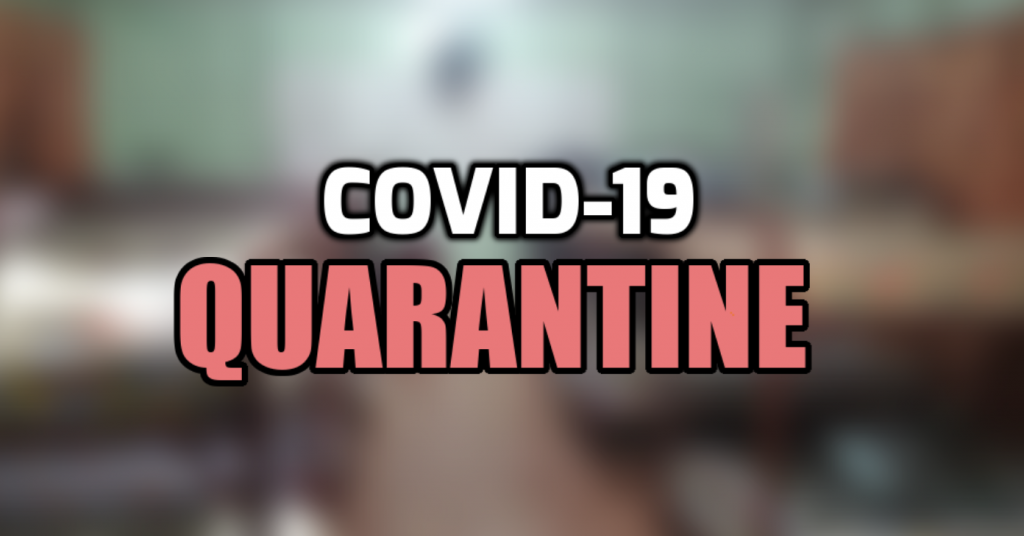 Health Minister Volda Lawrence today announced that there are a total of 31 persons in institutional quarantine while over 100 are still in-home quarantine.
She said Guyana has still not recorded any new case. A total of 26 persons have been tested so far in Guyana. Five of those tested came back with a positive result with the remaining 21 having a negative result for the virus.
Lawrence appealed once again today for persons to follow the guidelines set out by the Public Health Ministry. She said persons who may believe they have some of the symptoms of the coronavirus should ensure they call the hotline and not turn up at any hospital.