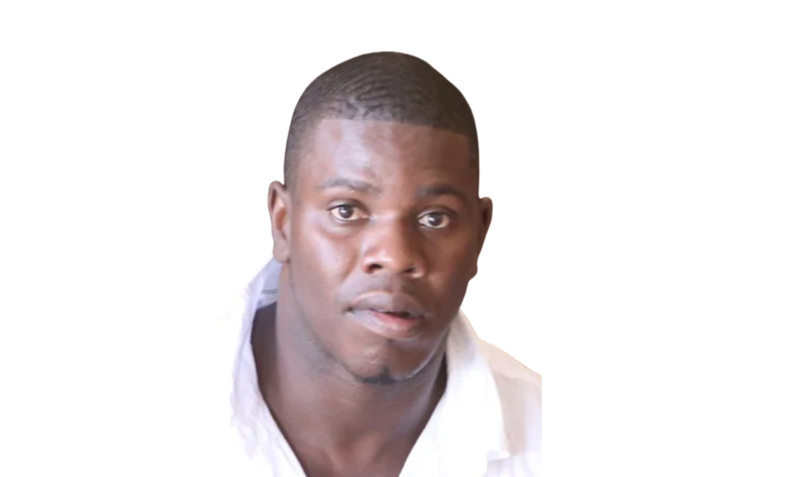 A 32-year-old ex-Policeman was sentenced to 14 years in jail today for the killing of Sterling Products Security Officer Wilfred Stewart and Guyana Geology and Mines (GGMC) engineer, Trevor Abrams, five years ago.
The ex-Policeman Orin Arthur appeared before Justice Navindra Singh to face the two murder charges and immediately opted to plead guilty to the lesser count of manslaughter for both charges.
He admitted that on February 27, 2015, at Little Diamond, East Bank Demerara, he unlawfully killed GGMC engineer Trevor Abrams.
He also admitted that on December 24, 2014, at Providence, East Bank Demerara, during the course of or after a robbery, he unlawfully killed security guard Wilfred Stewart.
Arthur also pleaded guilty to two additional charges in relation to illegal possession of a firearm and ammunition.
He was represented by attorney-at-law Dexter Todd.
Todd told the court that his client was the get-away driver for that crime and was following the wrong company at the time and should have known better.
The Prosecutor was pushing for a much tougher sentence.
The Judge sentenced the former Policeman to 14 years in jail on each of the unlawful killing charges and 3 years on the possession of illegal firearm charge.
The Judge ordered that the sentences run concurrently. He also advised the prison authorities to deduct the time that the man spent on remand in the lead up to his trial.