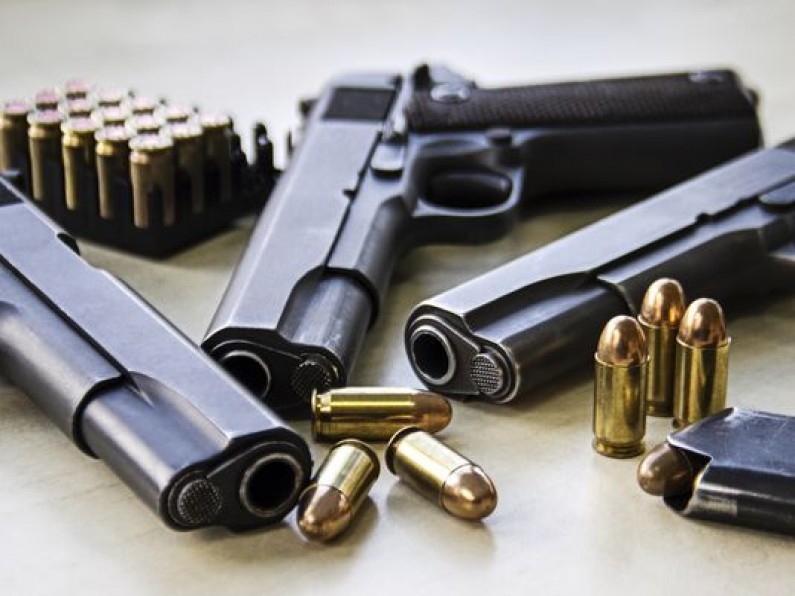 A total of 142 guns were surrendered to the police during the government's one month pardon, the Guyana Police Force revealed on Thursday.
According to a police release, a total of 121 Shotguns were handed in along with ten pistols, seven air rifles, three revolvers and one AK 47 were received by the police.
In the police 'A' Division – Georgetown/East Bank Demerara – a total of 1,192 rounds 7.62×39 ammunition were handed in.
A breakdown for this division showed that three .22 pistols and three magazines along with 78 rounds .22 ammunition along with three shotguns with 23 cartridges and one 9 mm Luger pistol with nine matching rounds were surrendered.
Additionally, police in this division received four .32 pistols along with one magazine and 347 matching rounds, three air rifles, one .25 pistol and six (6) rounds, one .22 revolver, one .38 revolver and 20 rounds along with one (1) .357 revolver.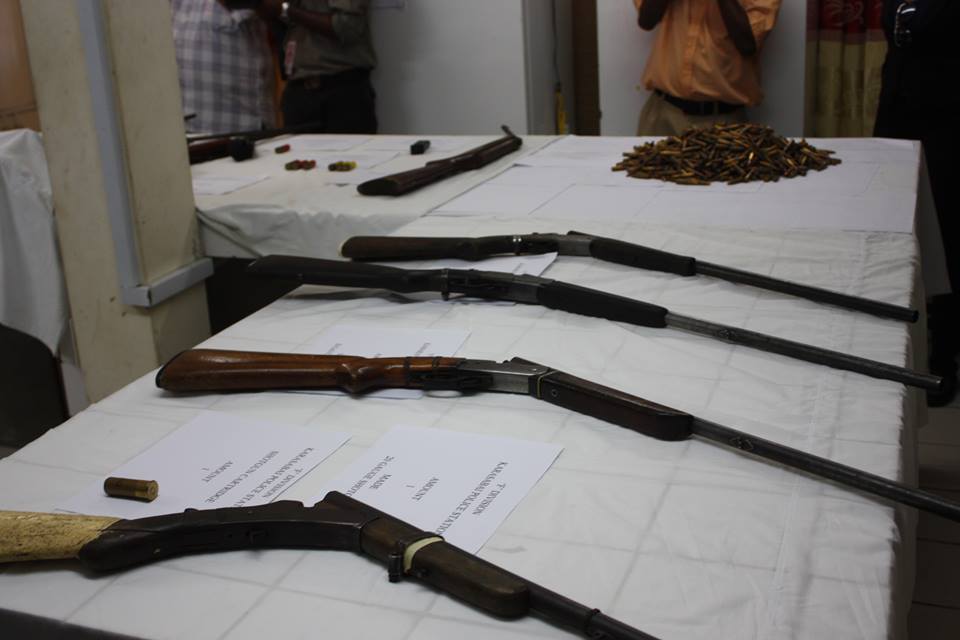 Yesterday, the Ministry of Public Security announced a 14 days extension to the amnesty that was supposed to end on September 30. The amnesty will now come to a close on October 14.
The individual statistics for the other divisions are as follow:
'C' Division (East Coast Demerara)
Two (2) air rifles
Three (3) 9mm spent shells
'D' Division (West Demerara/East Bank Essequibo)
One (1) air rifle
One (1) 9mm magazine.
Three (3) 16 gauge shotgun cartridges.
Three (3) 20 gauge shotgun cartridges.
'E' Division (Linden/Kwakwani)
One (1) air rifle
One (1) improvised shotgun
Two (2) shotguns
'F' Division (Interior Locations)
One hundred and fifteen (115) shotguns
One (1) AK 47 rifle
One (1) .32 pistol
One (1) cartridge
Eighteen (18) .32 rounds
Ten (10) 7.62×39 rounds