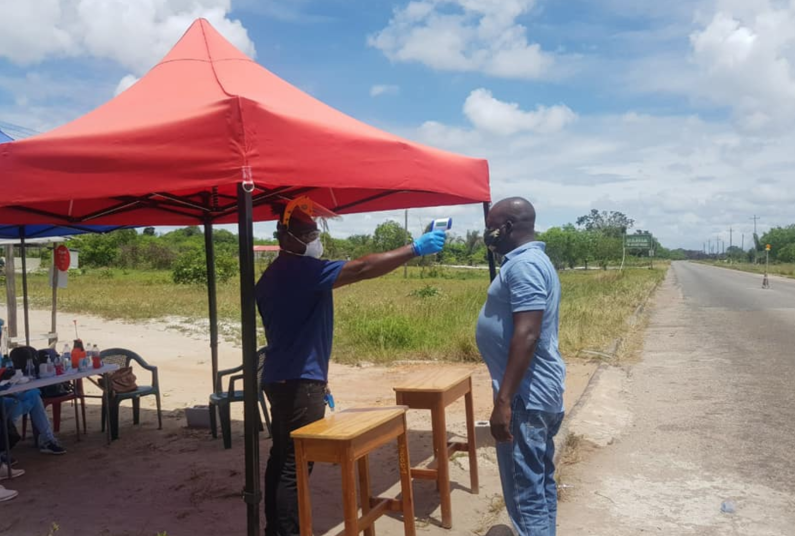 Guyana recorded ten new cases of the coronavirus disease on Sunday and eight cases were recorded the previous day.
The Public Health Ministry has not revealed details of the new cases, but the total number of active cases in Guyana has climbed to 169 with four of those persons now in the COVID-19 ICU at the Georgetown Hospital.
The Public Health Ministry has also revealed that a total of 181 persons have made full recoveries.
The COVID-19 numbers in Guyana have been climbing steadily even as the country moves ahead with a phased reopening. Many of the new cases are from the interior mining communities. Region Four which had no active cases last week, now has some new cases, News Source understands.
The Public Health Ministry has been encouraging citizens to adhere to the COVID-19 health emergency measures including physical distancing and regular sanitizing.