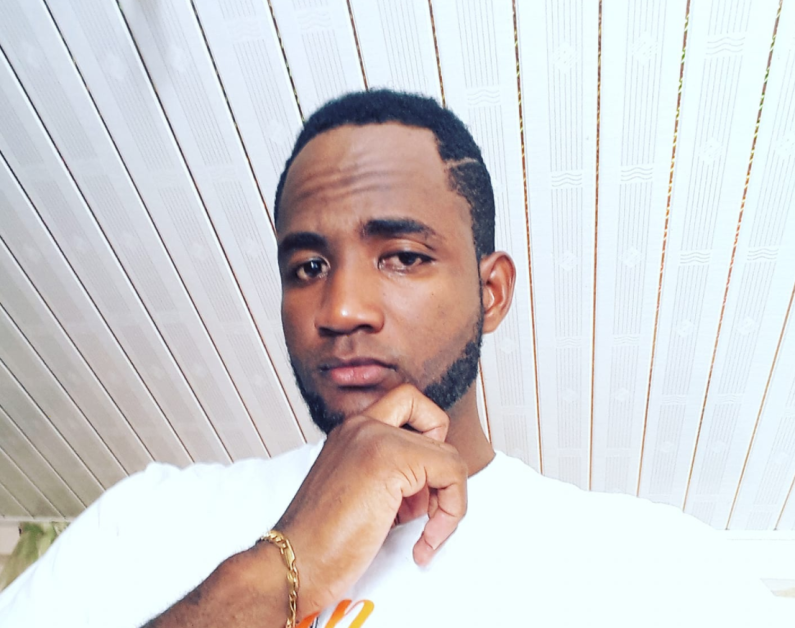 A young biker was pronounced dead last evening after crashing into a cyclist along Mandela Avenue. The cyclist has been hospitalised in a critical condition.
Police investigators have identified the dead biker as Leon Wilkins of Sophia.
The accident occurred just after 6pm.
Eyewitnesses said the biker was speeding north along Mandela Avenue when he slammed into the cyclist who was crossing the road in the vicinity of the National Gymnasium.
The impact of the accident sent the biker crashing to the concrete walkway at the side of the road and pitched the cyclist close to 250 feet from the point of impact.
Passersby rushed to the aid of the two men and the paramedics were summoned.
An investigation into the deadly accident is ongoing.