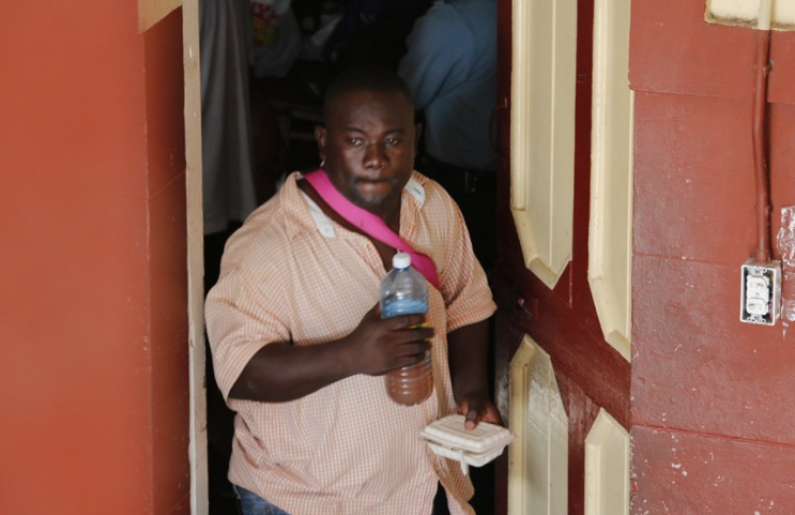 A Taxi Driver who was recently caught with five pounds of Marijuana, was yesterday sentenced to 4 years in Prison after he appeared in Court and enter a guilty plea to the charge.
40-year-old Raymond Roberts from Kuru Kururu, East Bank Demerara (EBD) made his first appearance before a Magistrate yesterday and pleaded guilty to offence of having 2 kilograms of Marijuana for the purpose of Trafficking.
He was intercepted by a Police Patrol at Friendship, and officers conducted a search of the vehicle. That search revealed the illegal item.
Roberts was the lone occupant of the vehicle at the time. The Magistrate wasted no time, after his guilty plea to sentence him to 4 years in Prison. Additionally he was fined $1.2 M.