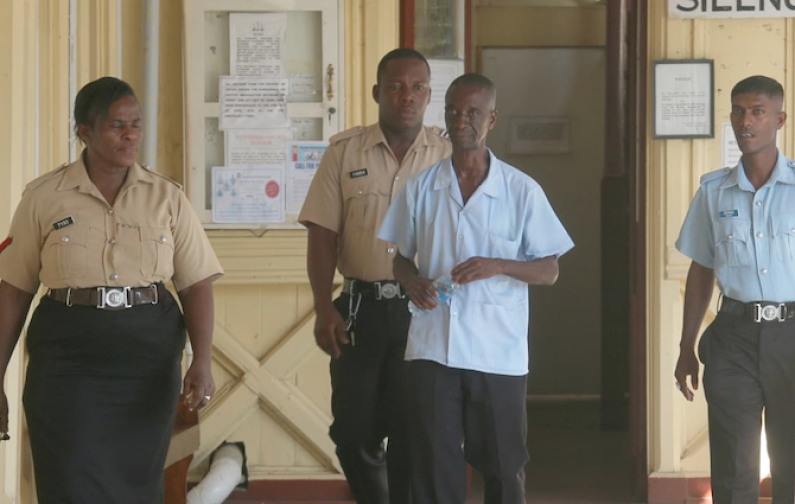 53-year-old, Deon Aaron was today found guilty of raping a 3-year-old child, two years ago.
A twelve member jury returned the guilty verdict this afternoon at the High Court after deliberating for just over two hours.
The man was convicted of raping the toddler between the 1st March and the 20th October 2016 at their Friendship squatting area home, after he was left to care for the child.
Just after the verdict was handed down, the lawyer for the accused requested that a probation report be provided before sentencing. The trial judge agreed and sentencing will now take place in two weeks time.