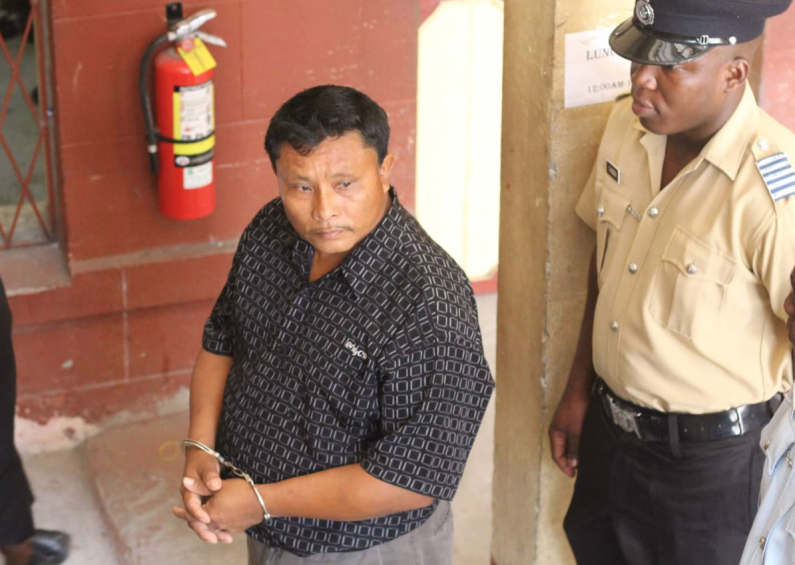 In the Courtroom of Justice Simone Morris-Ramlall, a 12-member jury this afternoon found an Essequibo man guilty of raping a 6-year-old boy.
The jury returned the unanimous verdict against Leon Albert after deliberating for just over three hours.
The incident took place back in June of 2012. The victim is now 13-years-old.
The child provided a written impact statement to the Court and related that he remains angry with himself over what took place and said he does not believe he will ever be able to forget what took place. The child said he felt betrayed by the actions of the man.
The convicted rapist did not offer any statement to the Court after the verdict was handed down.
The Judge has indicated that sentencing will take place on the 5th September. He will continue to remain in custody until that sentencing.