Convicted Guyanese narco-king Shaheed Roger Khan was released from a Miami jail on Monday and is now being held in the custody of the US Immigration and Customs Enforcement (ICE).
According to the website for ICE, Khan is being held at the Krome Detention Facility in Miami, Florida.
ICE would usually be the agency to begin the process for deportations once the subject does not fight the deportation order.
With him being in the custody of ICE, it is unclear when Khan will be deported to Guyana.
When he is deported, he will be escorted all the way to Guyana by ICE agents and handed over to local law enforcement upon arrival at the airport.
News Source understands that one of his close relatives who lives in the US, has already traveled to Guyana to make preparations for his arrival.
Both the Guyana Police Force and the Customs Anti Narcotics Unit have been relatively tightlipped on the actions they might take against the self-confessed drug trafficker when he arrives in Guyana.
Khan served close to 10 years in a US jail after entering a plea deal arrangement that saw him pleading guilty to drug trafficking and conspiracy charges.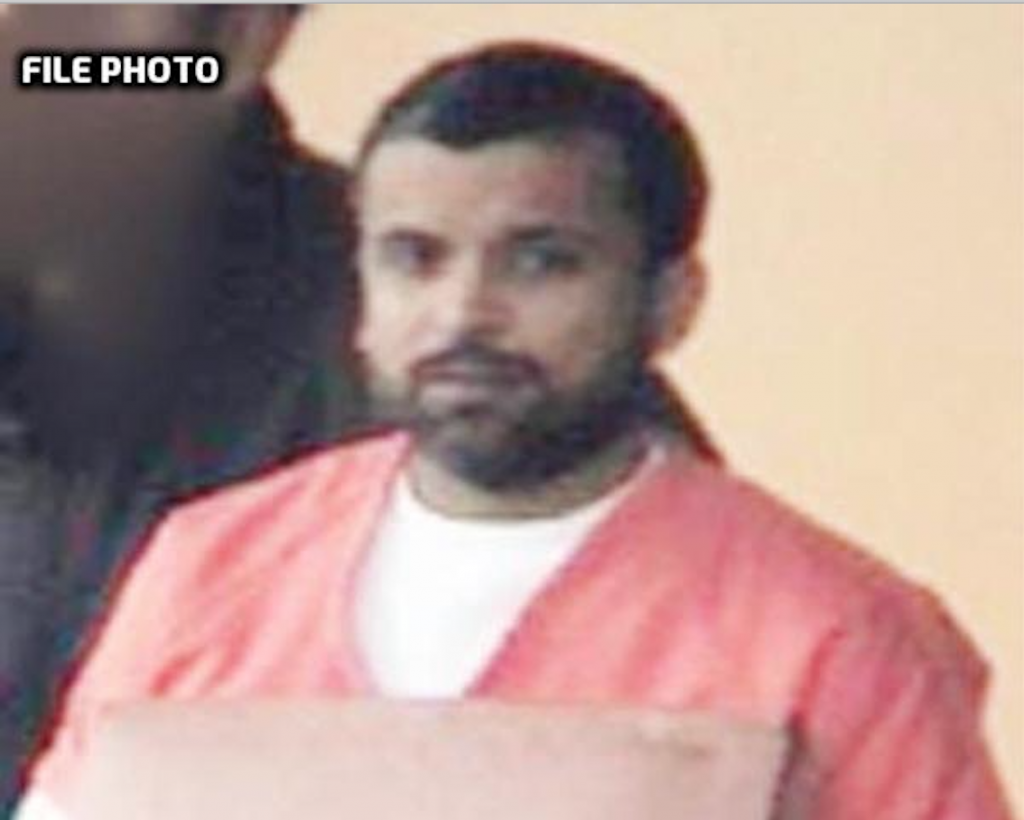 He was extradited to the US from Trinidad and Tobago after being flown there by Surinamese agents who had arrested him in Suriname on drug charges but expelled him to Guyana via Trinidad and Tobago without laying charges.
It was a carefully thought out plan to get him sent to the US and it involved the efforts of law enforcement in Guyana, Suriname, Trinidad and Tobago and the United States.
Before he was extradited to the US, Khan was wanted in Guyana on multiple drug charges and he was also linked to a phantom death squad that is believed to have been responsible for the murders of hundreds of persons almost a decade and a half ago during a crime spree.
While on the run in Suriname, Khan had taken out a full page ad in one of the local newspapers admitting to his role in the death squad and also claiming approval of the former PPP Government.
The PPP has always dismissed his allegations of being connected to their administration, although during his US trial, Court documents surfaced which revealed that the former Minister of Health Dr. Leslie Ramsammy had signed off on a letter which allowed Khan to purchase and import spy equipment.
The equipment had been found in the possession of Khan during an earlier arrest in Guyana. The former Minister has always denied any involvement.