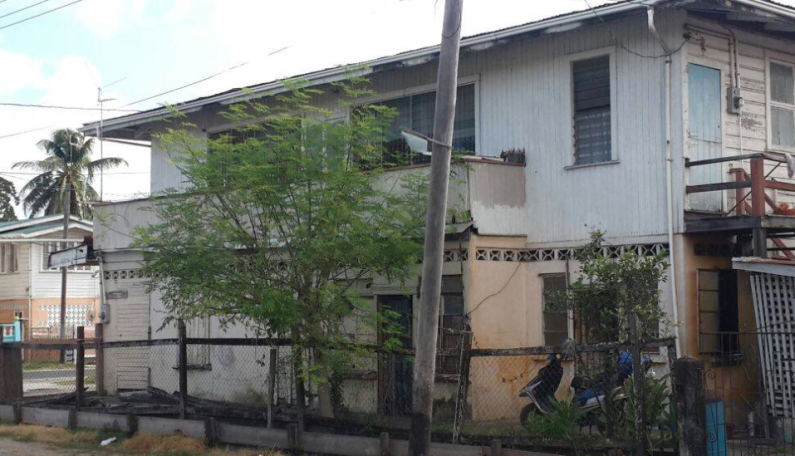 The owner of a Kitty Chinese restaurant was badly beaten on Thursday night as armed bandits attacked the business place.
Residents in the area said it was just after 11:30pm when they heard the owner of the Hing Fa Restaurant screaming for help.
One resident said when he peaked through his window, he saw one of the armed men, dragging the restaurant owner back into the restaurant as the man cried out for help.
One shot was fired as the gunmen ransacked the business place and made off with a quantity of money after beating the owner.
Nearby residents said they were left helpless after their calls to the emergency 911 number went unanswered. The robbery went on for over 15 minutes according to one resident, but many of the residents refused to leave their homes, fearing the gunmen.
The late night robbery is the latest to hit the Georgetown area even as the Police Force steps up its crime fighting efforts.
There are calls for the Force to do more to tackle the spate of robberies that have been occurring across the city.