Citizens will be required to start paying for parking in and around Georgetown by mid-December, Smart City Solutions and the Georgetown Mayor and City Council confirmed on Friday.
The first set of 157 meters will be installed and become operational towards the end of November.
But the company said it will set aside the first two weeks as an introductory period where citizens will have an opportunity to learn more about the system.
Enforcement and full commercial implementation of the parking meter system will commence in time for the busy Christmas season.
Smart City Solutions said the first set of meters will be installed in the areas bounded by Camp Street to the East, Water Street to the West, Quamina Street to the North and Hadfield Street to the south.
Citizens parking in those areas, where a parking meter will be installed, will be required to pay $50 per 15 minutes or $200 per hour.
These rates were set by the City Council.
This is down from the initially proposed $500 per hour rate that citizens had rejected when the project was first put forward.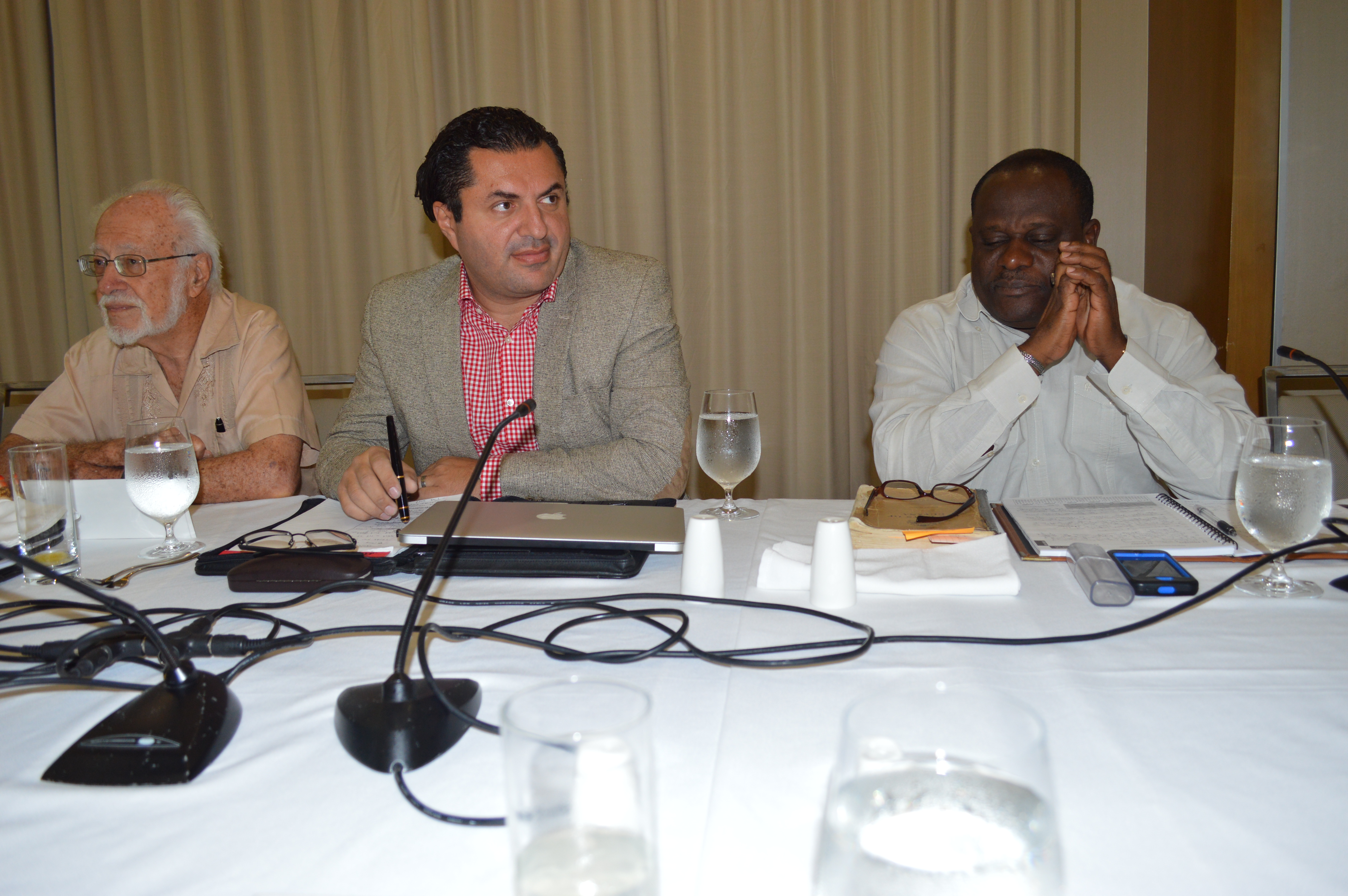 Citizens will be required to utilize a prepaid card that can be bought at vendor locations in Georgetown to access the service. In the future, there will be the option of using credit cards and in a few instances cash.
Smart city solutions said it will complete the second phase in the first quarter of 2017 with a total of 320 meters.
The company believes that the project is important not only from a business perspective but also from a transformational perspective.
The project is being touted as a major solution to the gridlock currently experienced on City Streets when it comes to parking.
Smart City Solutions said while the machine has anti-vandalism features, it will be training scores of staff to provide security, guard against vandalism and enforce the parking meter system.
The company assured that there will be no charging and sanction until after two weeks of commencement.
People are expected to use the introductory period to adjust after which the commercial roll out of parking meters will commence with full enforcement.
The City Constabulary will be lending support to Smart City Solutions and several persons trained by the Company will be sworn as City Constables and be vested with the power to arrest persons.