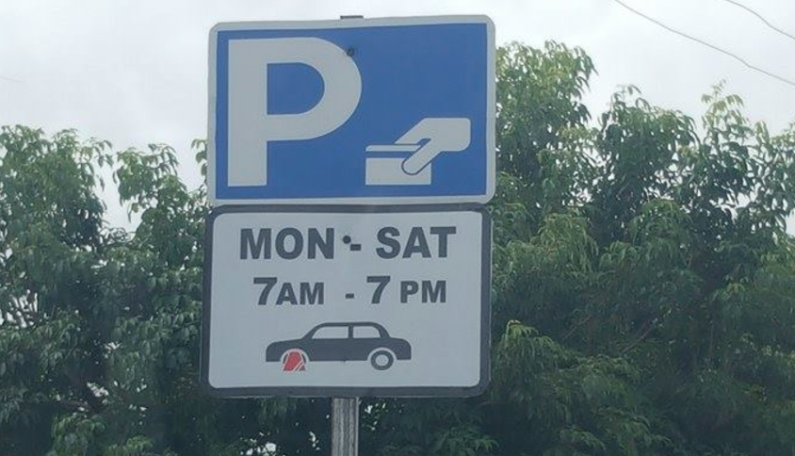 As the court case against the parking meter contract continues, Justice Brassington Reynolds today ruled that the Orders Nisi issued by Justice Yonette Cummings-Edwards do not put a stay on the ongoing implementation of the parking meter project.
He also rejected an application to put the project on hold until the case would have been heard.
Today's ruling allows the City Council and Smart City Solutions to proceed with the project until the outcome of the original case.
Two weeks ago, a Georgetown resident filed court proceedings against the project on the grounds that the contract is illegal.
The introduction of the parking meters in Georgetown has triggered weekly protests by a newly formed group, the Movement Against Parking Meters.  The group is calling for the complete revocation of the parking meter contract.
The group has been pressing City Hall to revoke the contract and host consultations.  The government has also expressed its own reservations about the project with the President saying it should not be burdensome on the citizens of Georgetown.
Under the contract between the City Council and the private company, Smart City Solutions, the municipality will get 20% of the overall monthly earnings of the company.
The council received a sum of $250,000 as payment for the first month of operations of the parking meters in Georgetown.
Most drivers in the city have been dodging the paid parking areas and have been parking in areas which do not as yet have the parking meters.