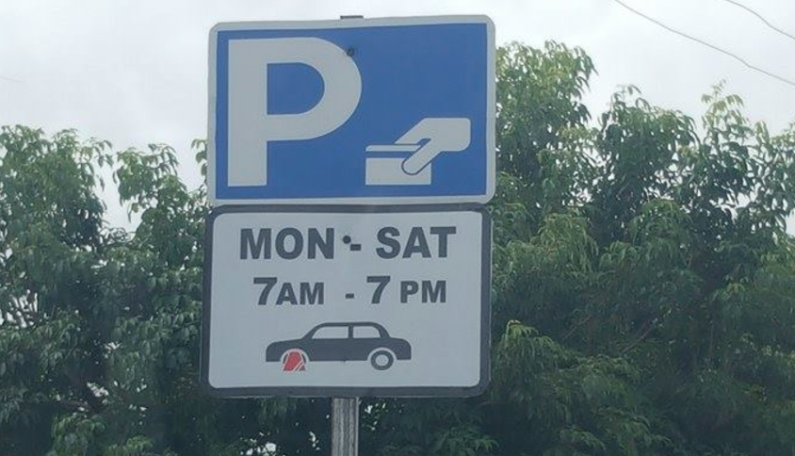 With a weekly protest against the implementation of the parking meter system in Georgetown not losing momentum, the Government of Guyana is recommending a suspension of the parking meter contract between the Georgetown City Council and Smart City Solutions.
Minister of State, Joe Harmon, this evening confirmed to News Source that the decision to recommend the contract's suspension was made at today's Cabinet meeting.
Mr. Harmon said Minister of Communities, Ronald Bulkan, has been tasked with informing the Georgetown City Council of the decision of Cabinet.
News Source understands that the Government also wants further consultations to be held on the parking meter implementation move and a full review of the system and the contract are also being recommended.
The recommendation by the Cabinet comes weeks after President David Granger summoned a meeting with the Mayor and the Town Clerk on the issue and pressed them to review the project and conduct widespread consultations.  Following the meeting, the Mayor and Town Clerk hosted consultations with specially invited groups and offered some concessions for motorists wanting to park for more than eight hours and employees of the commercial banks.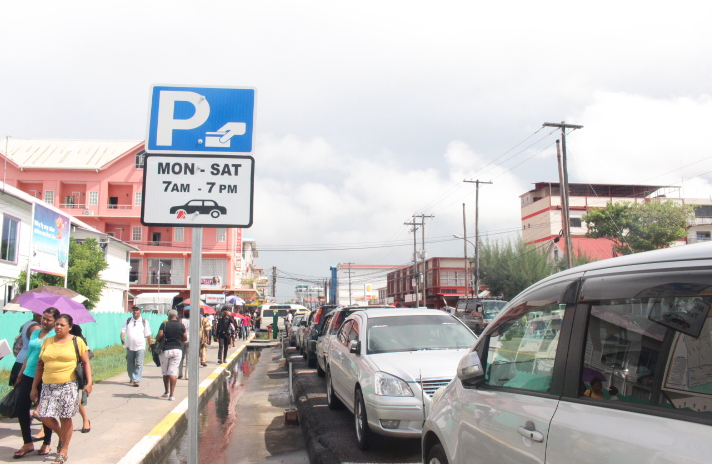 As the protest against the Movement Against Parking Meters grew, the concern of a number of cabinet members grew also that the City Council was not doing enough to address the concerns of the group and citizens.
The Movement Against Parking Meters has been calling for a full revocation of the contract. The group also wants a proper feasibility study to be conducted before there could be any new contract or arrangement for the introduction of parking meters.
The Georgetown City Council has already been slapped with a number of lawsuits in wake of the parking meter implementation.
The Mayor and Town Clerk are expected to be officially informed of Cabinet's recommendation by Wednesday. They will then be expected to act on the recommendation at the level of the Council.