The National Grade Six Assessment examinations wrapped up this afternoon around the country, leaving the students, parents and teachers breathing a sigh of relief.
The Education Ministry has reported that 95% of the 14,730 students who were listed to write the examinations turned up and completed the exams while dealing with the strict COVID-19 measures.
Because of the national measures, students were seated six feet apart and had to be wearing face masks while in the school compound.
The two days of examinations took place in 395 centres across Guyana. The Education Ministry has revealed that in many schools across Georgetown and its environs, the turn out rate was 100%.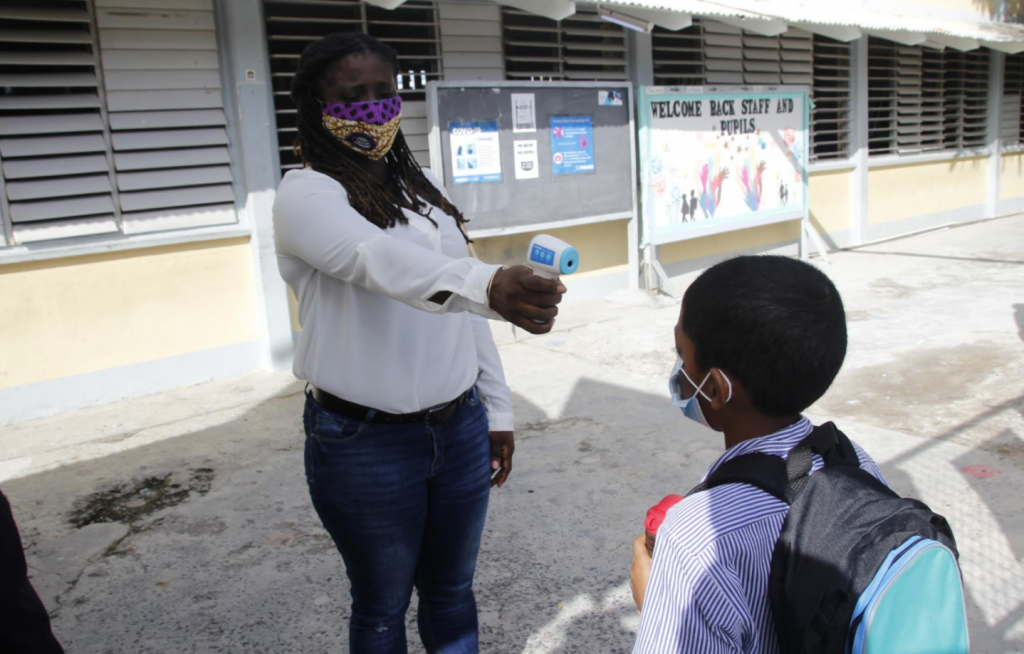 Those students who did not write the exams will be placed at the closest non-Grade A school to their homes.
In a statement this afternoon, the Ministry of Education said it is satisfied with the attendance of pupils and recognizes the support given by the teachers, parents and guardians to make the process work to have the examinations administered under the safest and strictest conditions to ensure everyone's well-being.
It added that the same level of support is expected for the administering of the CXC examinations from the 13th July.