As the Caribbean Court of Justice prepares to hear the PPP's challenge to the ruling by the Guyana Court of Appeal that "more votes than" means "more valid votes" in the Guyana Constitution, the American, British, Canadian and EU Diplomatic representatives are calling for every vote cast by every elector to be reflected in the final declaration of the Elections Commission.
In a statement this morning, the four Heads of Mission said they are concerned that 114 days after the elections, the people of Guyana continue to await the declaration of an election result.
According to the Diplomats, it is important that every vote, cast by every voter, be reflected in that declaration, in order to ensure that the will of the people of Guyana is respected.
They said that respect includes an election declaration of results that mirrors the order and integrity displayed by the people of Guyana, GECOM and party officials, as witnessed by the observers on elections day.
The ABCE diplomats also quoted a section of the CARICOM report on the recount that stated that nothing they witnessed, warrants a challenge to the inescapable conclusion that the recount results are acceptable and should constitute the basis of the declaration of results of the March 2, 2020 elections."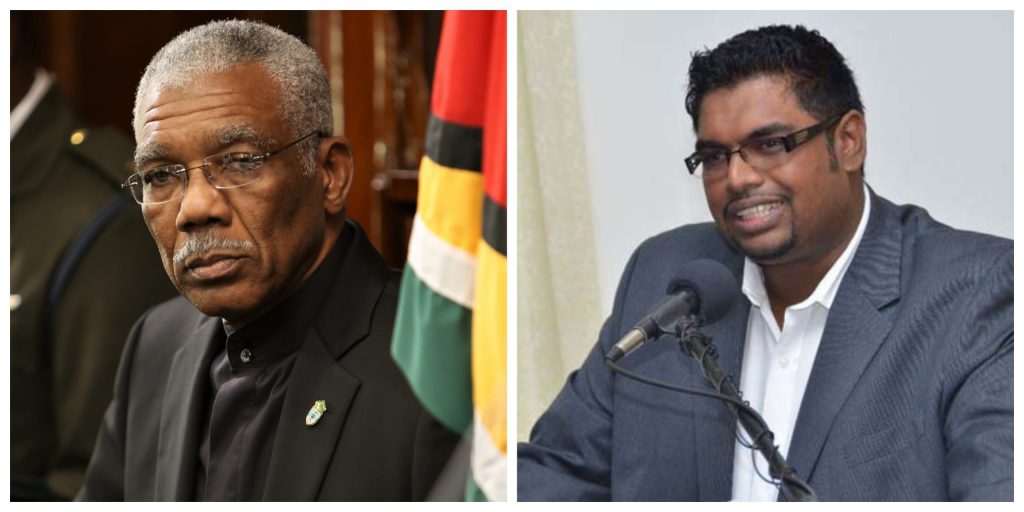 The Diplomats said pending the outcome of the appeal to the CCJ, they trust that the Elections Commission will meet its constitutional duty to issue a Declaration on the basis of the results of the Recount as confirmed by CARICOM, to ensure the democratic choice of the people is fulfilled.
The CCJ has issued orders putting a hold to any declaration by the Elections Commission before the hearing and determination of the matter taken before it.
The statement by the ABCE Diplomats come one day after the Chief Elections Officer submitted his final report to the Chairperson and members of the Elections Commission. That report shows a victory for the APNU+AFC after more than 100,000 votes deemed to be not valid or not credible were discarded.
A number of irregularities were uncovered during the vote recount and the Chief Elections Officer said he was guided by the Appeal Court's ruling in his compilation of his final report. That ruling spoke of valid votes.
The Elections Commission has postponed its meetings to deal with the report after the PPP moved to the CCJ.