The Chief Election Officer has submitted his final report on the election count to the Chairperson of the Elections Commission and the Commissioners showing a victory for the APNU+AFC Coalition.
In the report, the Chief Election Officer said he has taken guidance of the Court of Appeal ruling in the Eslyn David vs GECOM case that determined that the words "more votes than" as stated in the Constitution means more valid votes.
He said his submission shows the valid and credible votes in accordance with the Representation of the People Act.
In the attached submissions, the CEO declared that 171,825 valid votes were cast for the APNU+AFC while 166,343 valid votes were cast for the People's Progressive party. Based on his calculation, the APNU+AFC will have 33 seats in the National Assembly, with the PPP Civic gaining 31 seats and the parties on the Joined Lists gaining 1 seat.
The final report to the Chair and members of the Commission differ from the total vote recount. It appears to have reduced votes from the two major parties based on votes that could not be determined to be credible and valid. Based on the final report, the APNU+AFC has lost over 40,000 votes when the numbers are compared to the undeclared vote recount while the PPP lost over 60,000 votes.
The submission of the report comes just one day after the Court of Appeal offered its interpretation of the words "more votes than" to mean "more valid votes" as outlined in the Constitution.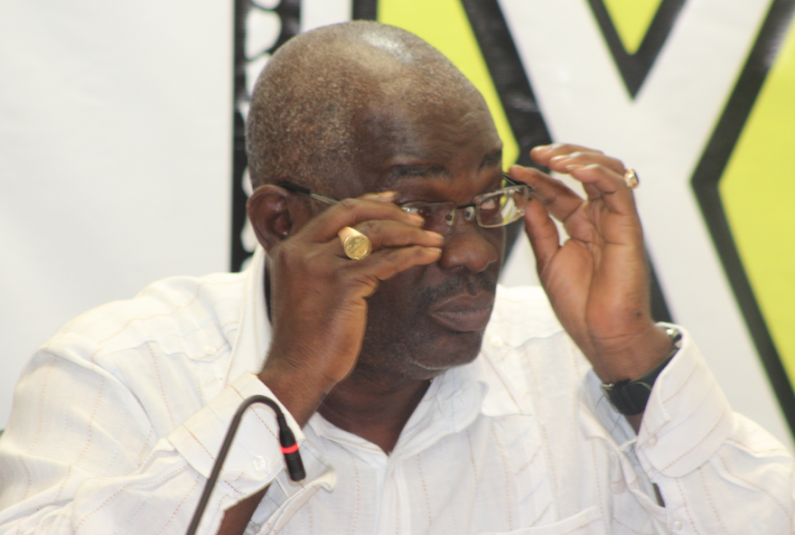 The People's Progressive Party has since filed an appeal in the matter to the Caribbean Court of Justice. However, the Attorney General of Guyana has pointed out that the CCJ will be unable to hear the matter since the Court of Appeal decision was final.
With the report now submitted, the Guyana Elections Commission will have to meet to discuss the report before the way could be paved for a final declaration and the swearing in of the President.