President David Granger this morning brushed aside the deadlines being set by the Alliance For Change for the completion of the renegotiation of the Cummingsburg Accord.
The Cummingsburg Accord is the agreement that created the APNU+AFC coalition.
The President is the Chairman of the APNU while the AFC is led by Public Security Minister, Khemraj Ramjattan.
The negotiations are now entering a "high-level" phase with the two Party Leaders being directly involved in the remainder of the negotiations. Previously, the Chairman of the People's National Congress, Volda Lawrence represented the APNU while the AFC team was led by its General Secretary, David Patterson.
The AFC was hoping to complete the negotiations on Monday. It was the third deadline that was set by the AFC that was missed.
Speaking on the sidelines of an event at his office this morning, President Granger told reporters that the high-level meeting will take place on Thursday and both him and Mr. Ramjattan will be involved.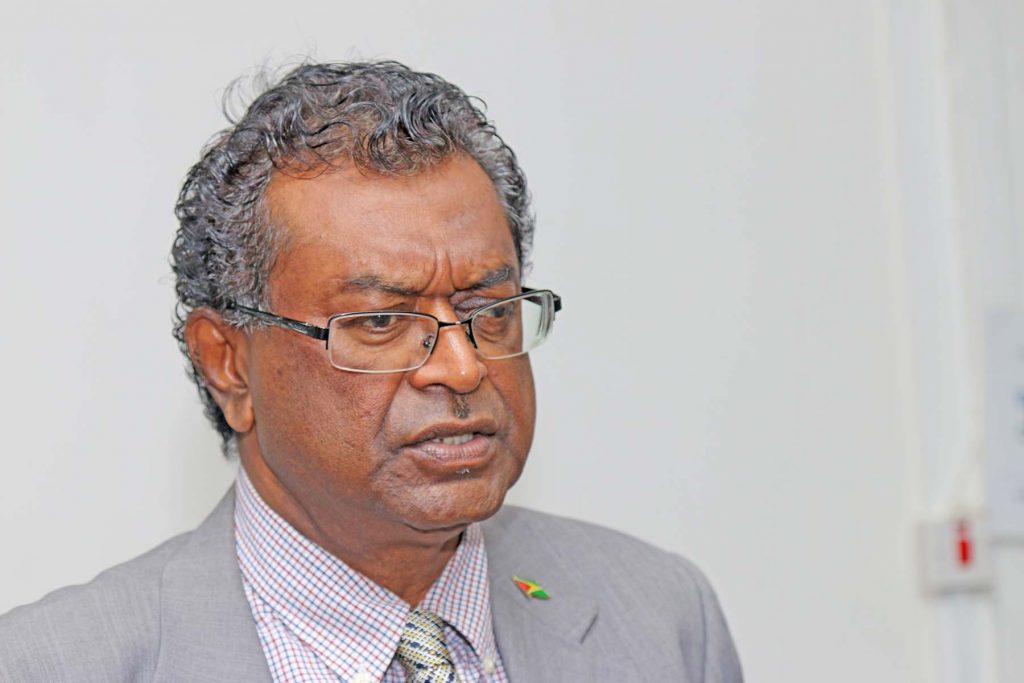 "The negotiations are determined by agreements, not by deadlines. And we have been communicating with each other, and meeting and negotiating for much of October and November so far and the question of a deadline will not necessarily bring about the best outcome. I am very confident that were we to sit without noise, sit down soberly and quietly, we will arrive at an outcome which is the best for Guyana", the President said.
The AFC last Friday indicated that it wanted the meetings to end by Monday of this week, but that deadline came with no meeting even taking place as the President opted to meet with his APNU partners to update them on the talks.
The AFC had indicated that there was just one remaining issue on the negotiation table and that has to do with the allocation of seats in the parliament and on the regional councils as well as the ministerial portfolios that will be given to the party.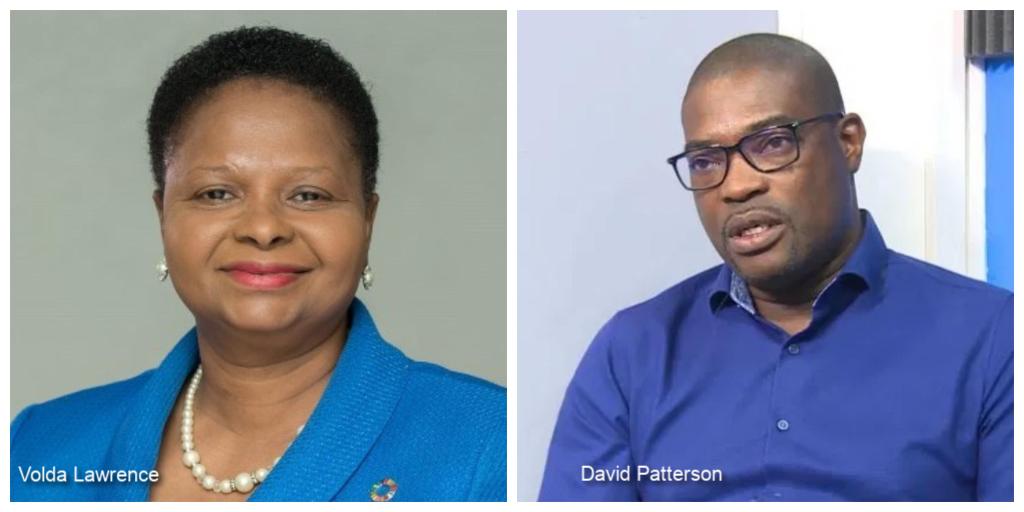 President Granger reiterated today that the negotiations should not be about personalities.
He said "we have a process and that process is based on principles and we should not allow the preoccupation with personalities to derail the importance of seeking the agreement based on principles. We have agreed on core principles and the APNU has determined that those principles are binding and we should not enter into any accord or agreement which violates those principles and the most important principle is that any agreement should be in accordance with the Constitution of Guyana and that is not subject to deadlines or threats. We will abide by the Constitution".
The President said his mission is to give Guyana an APNU+AFC government that is "honest and efficient" and that forms a main part of the negotiations.