With Guyana preparing to become a player in the oil and gas sector, more international airlines continue to eye Guyana as a new destination.
Guyana and Qatar have signed an agreement that will Qatar Airways beginning passenger and cargo flights to Guyana.
The agreement was signed in Qatar between the Qatar Civil Aviation Authority and the Guyana Civil Aviation Authority. It was witnessed by Qatar's Minister of Transport and Communications, Jassim bin  Saif Al Sulaiti and Chairman of the Guyana Civil Aviation Authority (GCAA) Board, Lawrence London.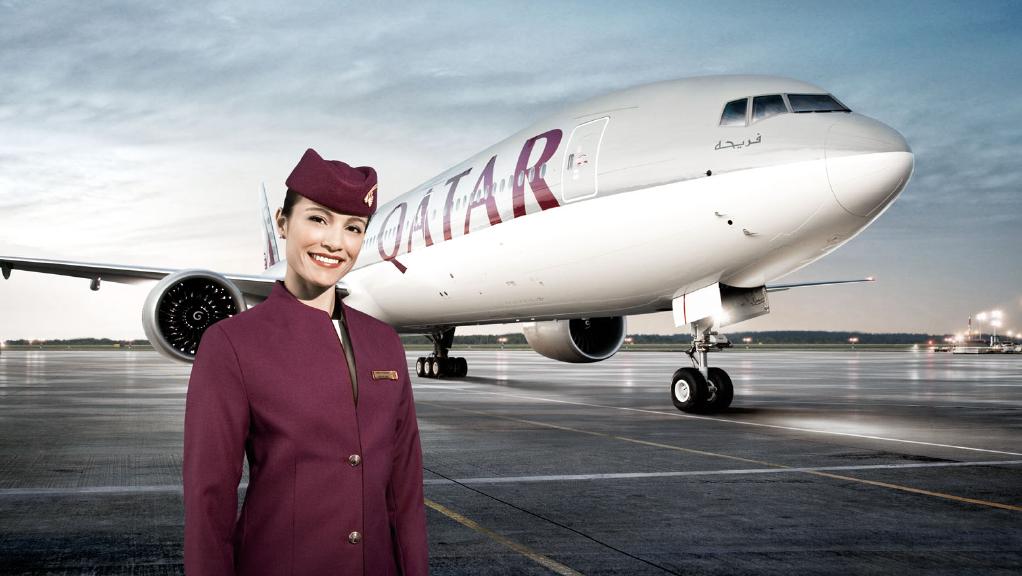 According to a statement, the agreement will permit Qatar's national carrier Qatar Airways to operate any number of passenger and cargo flights as well as cooperation between the carriers concerned.
It will also permit Qatar Airways to have an operation center in Guyana to fly to any country in the region and other regions as well.
Qatar Airways was launched in 1997 and has earned many awards and accolades, becoming one of an elite group of airlines worldwide to have earned a 5-star rating by Skytrax.
It was also voted Airline of the Year by Skytrax in 2011, 2012, 2015, 2017 and most recently in 2019,
The airline currently flies to more than 100 destinations in 87 countries.