Alberttown resident and mini-bus driver Richard Anthony was today remanded to jail for manslaughter, related to the death of his younger brother, Moses Anthony.
The accused appeared before Chief Magistrate Ann McLennan and the Court was told that on the 10th March at Third Street, Alberttown Richard Anthony unlawfully killed his brother, Moses Anthony.
He was not required to enter a plea to the charge and was remanded until his next Court date on March 28th.
The two brothers lived in separate houses in the same yard.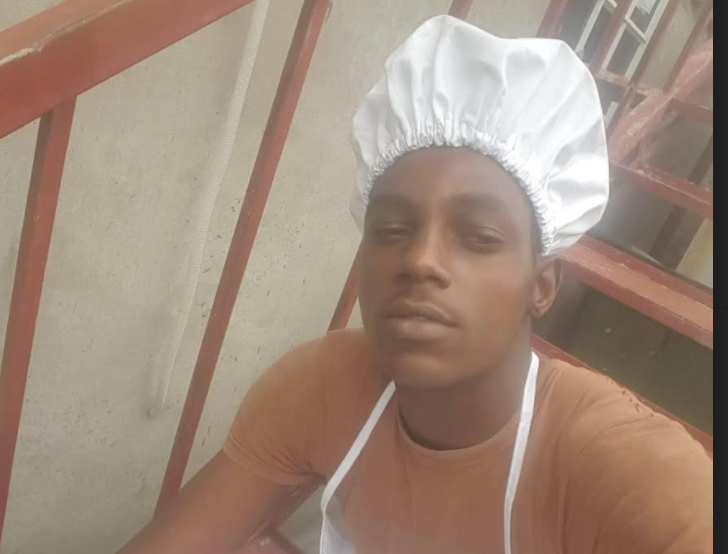 On the day of the incident, the younger brother reportedly returned home in an intoxicated state and started to bang on the door of the older brother.
The two got into a fight over the noise that the intoxicated brother was making.
It is alleged that it was during the fight that the older brother armed himself with a knife and stabbed his brother.
The injured sibling was rushed to the hospital where he died.
Persons in the area said the two brothers were both known for having loud disagreements.