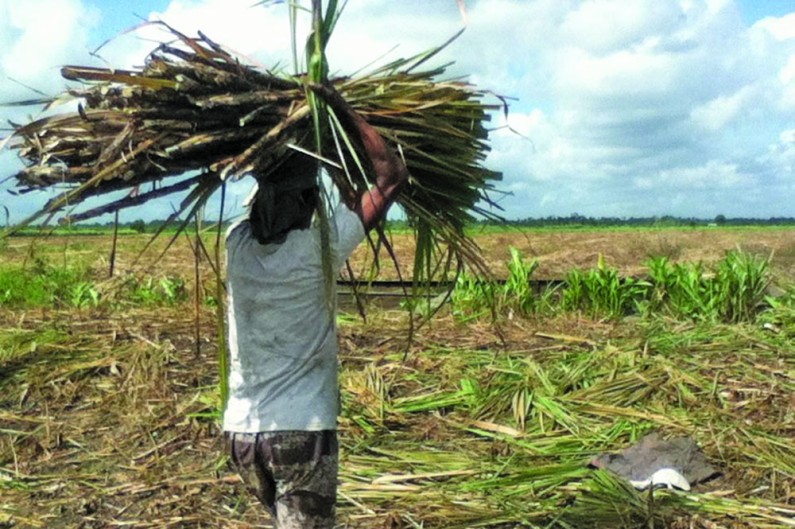 Sugar workers at the Albion Estate are calling on the Guyana Sugar Corporation to increase their salaries.
On Thursday, the workers downed tools on the first scheduled day of cane harvesting of the second crop.
According to a statement from the Guyana Agricultural and General Workers Union, it should not be forgotten that the sugar workers wages have been frozen since 2015.
According to GAWU, the sugar workers are being discriminated against through the denial of pay increases.
In addition to that, GAWU complained that they are facing other hardships including the denial of benefits.
The union said the workers are also peeved over the arbitrary hiking of the Estate's weekly production targets and they contend that the increase in the Estate's targets from 2,100 tonnes sugar to 2,140 would be disadvantageous and will prevent the estate from realizing the target.
Additionally, the union noted that workers engaged in the mechanical loading of canes are upset regarding what they believe is an unnecessary change in their hours of work.
The union said the workers are upset and the current situation is not a healthy development.
It is calling on the sugar corporation to act on the demands of the workers.