Former Minister in the APNU+AFC government Simona Broomes and her driver Dexter Austin walked free out of the Georgetown Magistrates' Court this morning after assault charges against them were dismissed by Magistrate Dylon Bess.
The Magistrate was forced to throw out the case for insufficient evidence as the witnesses for the Prosecution said they were not interested in offering any evidence in the case.
The Police Prosecution had no other witness or evidence of the alleged incident.
The charges stemmed from a confrontation Ms. Broomes and her driver had with PPP City Councillor Dion Younge in August last year after he was caught removing signs from outside the former Minister's home.
Broomes and her driver were accused of unlawfully restraining Younge and using threatening language. The duo was also made to answer charges of causing public terror. They had denied all the charges put forward.
Ms. Broomes had erected several "no fishing" signs around the area where she lives and one day after President Ali was sworn into office, Younge and another person were seen removing the signs.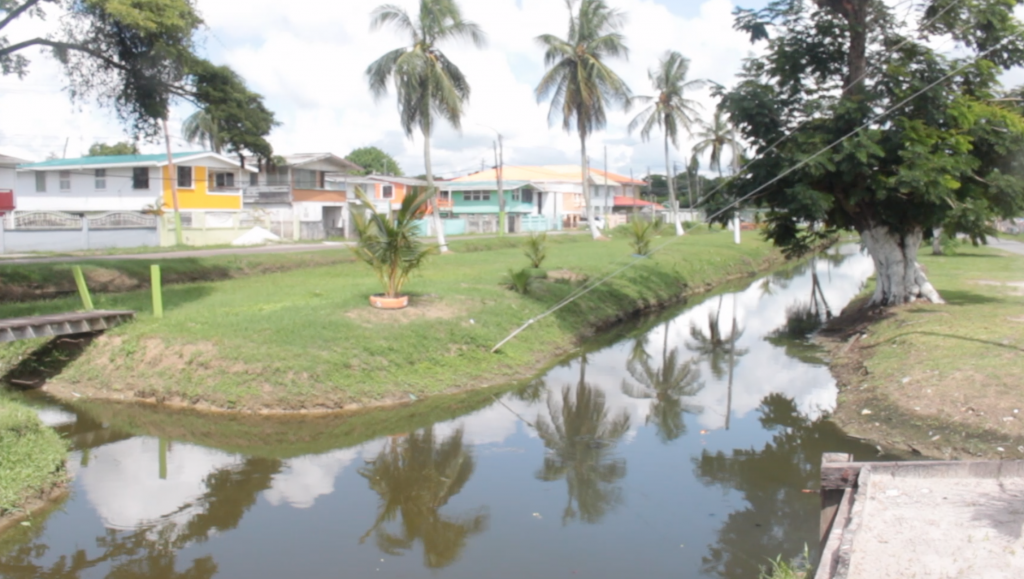 When she approached them, she alleged that she was verbally abused and threatened with a gun.
In a live video of the incident, Broomes and her driver were seen trailing a motorcar moments after and the incident ended in Sophia.
Initially, Ms. Broomes had expressed shock that the charges were brought against her and there were no charges filed against the men who threatened her outside her house.
She always maintained that the charges were politically motivated and an attempt to embarrass her.
Broomes and Austin were represented by Attorney at law, Nigel Hughes