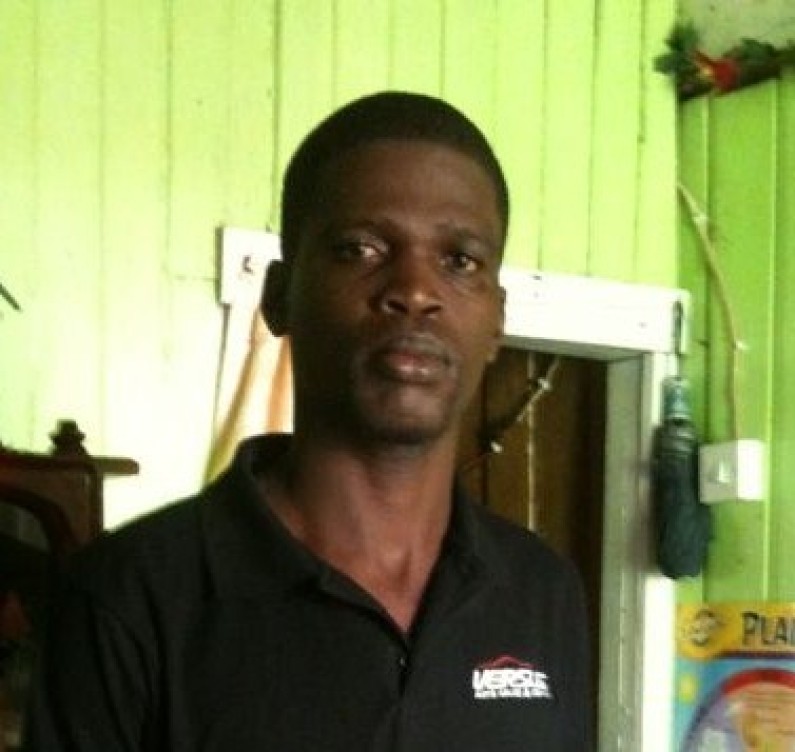 31-year-old Atlantic Ville resident, Adrian Richmond was stabbed to death on Sunday evening in the village of Industry on the East Coast of Demerara, after a celebration over a dog fight turned into a heated brawl between competing dog owners.
Reports indicate that Richmond's dog had won a bloody battle with another dog in the high stakes illegal sport and an argument began with the owners of the other dog over payment and Richmond boasting too much over his dog's win.
The argument quickly escalated between a relative of Adrian Richmond and a number of other persons. Reports indicate that when the 31-year-old man rushed to his relative's aid, the argument turned into "fisted fury" between several persons and it was an all out brawl.
During the fight, the young man was stabbed repeatedly to his abdomen and chest. He was rushed to the Georgetown Hospital where doctors were unable to save his life. Relatives gathered at the hospital and broke down in tears after news of his death was broken to them.
The assailant has been identified and police investigators are trying to locate him.