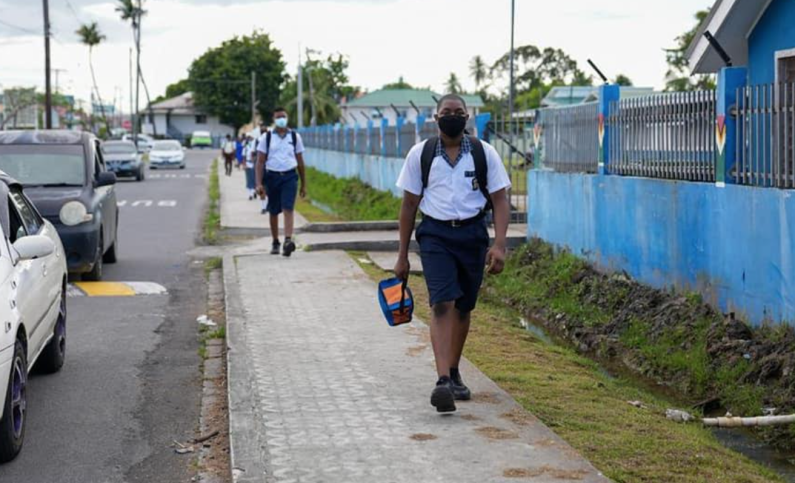 The Ministry of Education is hoping to get a clearer picture of the number of students who may have fallen out of the education system during the past two years of schools being closed because of the pandemic.
Today, schools across Guyana started to reopen for in-person full-time classes.
In recent weeks, the Education Ministry has been trying to track down students who have not been appearing in the online classes, fearing that many of them might have dropped out completely.
With schools now reopening to full-time face-to-face classes, Chief Education Officer, Dr. Marcel Hudson said a clearer picture is set to emerge.
"We will now get a good opportunity to see who are and who aren't coming in terms of our students", the Chief Education Officer said this morning.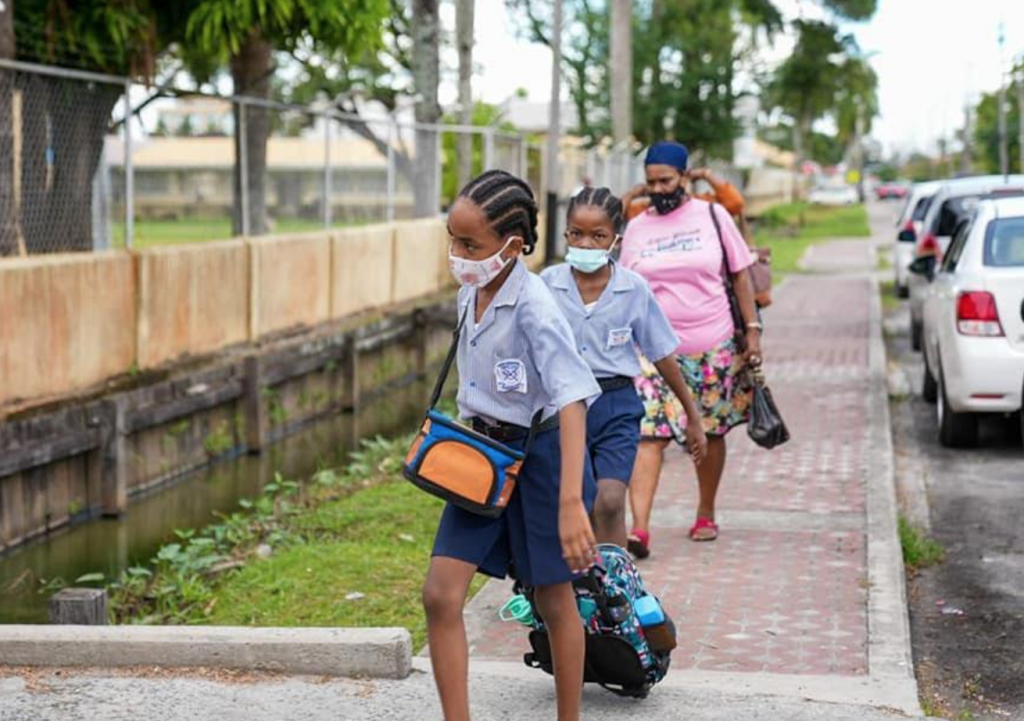 Over the past two years, the Ministry of Education found itself adjusting to the new forms of online teaching and learning, but it was later revealed that hundreds of students nationwide were not presenting themselves in the virtual classes. The situation became worrying.
A few months ago, the Ministry launched "operation recovery" and went into communities in search of the absent students. Many of them were located and presented various reasons for their absence from the classroom.
"We recognized that we can't do this thing alone, we can't find all the missing students, visit all the homes at where they are, and so on. I think now if we are going to be successful, it is important that we have collaboration with all our stakeholders; that is parents, teachers, the wider community, everyone because we need to look for those students" Dr. Hutson pointed out.
The reopening of schools to full-time classes is being done in a phased manner.  By next week, all schools will be fully reopened.