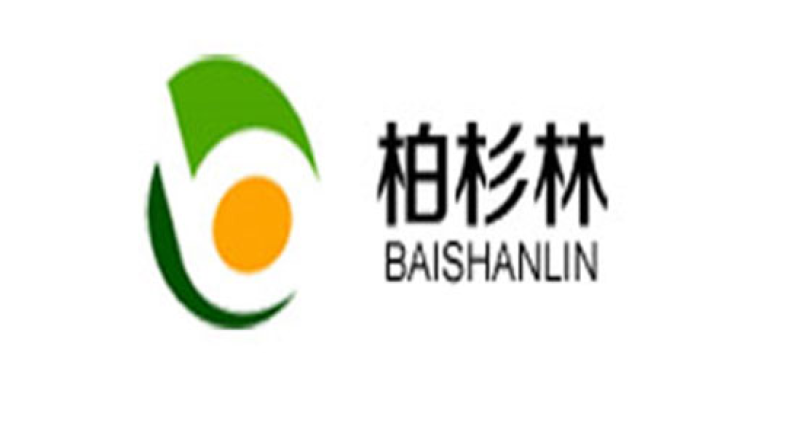 A recent Audit Report into the operations of the Guyana Office for Investment (GO – Invest) has revealed that Bai Shan Lin was granted more than $1.8B in concessions by the Peoples' Progressive Party (PPP) government between 2012 and 2015.
These concessions, according to the report, were granted to the company without it honouring its commitment to set up and operate a wood processing factory in Guyana.
It was also revealed that Bai Shan Lin received its first Investment Agreement in February 2007, but that there is no record of concessions being granted from then to 2011, from the Guyana Revenue Authority (GRA) or GO – Invest.
Receiving the report was Minister within the Ministry of Finance, Jaipaul Sharma who explained that Go-Invest nor GRA was able to provide any information on actual product concession granted to the company or any other investor, due to "lax monitoring mechanisms".
Aside from Bai Shan Lin, the report indicated that companies such as Vaitarna Holding Private Incorporated received $217M in concessions between 2011 and 2014.
Meanwhile, the report highlighted misuse of authority by the then Chief Executive Officer (CEO), Keith Burrowes, who took loans amounting to over $3M without approval from the Board.
According to the report, the CEO was not entitled to an entertainment allowance or salary advance(s) from GO-Invest since his salary was funded from Guyana National Co-operative Bank/Guyana Co-operative Financial Services. However, as of July 31, 2015 Burrowes had personal loans from GO-Invest amounting to over $3M. The outstanding amount was fully repaid by February of 2016.
Additionally, the CEO via a memorandum dated December 22, 2014, instructed that his personal driver be paid a sum of $232,365 for carrying out duties as a driver, even though the driver was not an employee of GO-Invest.
The report indicated too that the agency which facilitated investment had no clear remuneration policy for employees and this was done at the discretion of the CEO.
It was also discovered that at the agency, the Accountant was performing the duties of the Human Resources Manager, and that the accounting policy of the agency is not properly documented as it relates to processing of payments, desktop procedures and internal controls. As a consequence, systems were not in place to accurately account for procurement transactions.
The report pointed out too, that the Procurement Act of 2003 was not followed or referenced. It stated that procurement decisions were made invariably without any Invitation for Bids or for three quotations as is stipulated by law.
In addition, the procurement policy used by GO-Invest was not documented, and according to the report, in many instances files examined had undated draft Investment Agreements, which undermined the integrity of the documentation process for a key area of GO-Invest's responsibilities.
According to the report, this opened the verification and review process to opportunities for forgery and undermined the use of an audit trail among other discrepancies