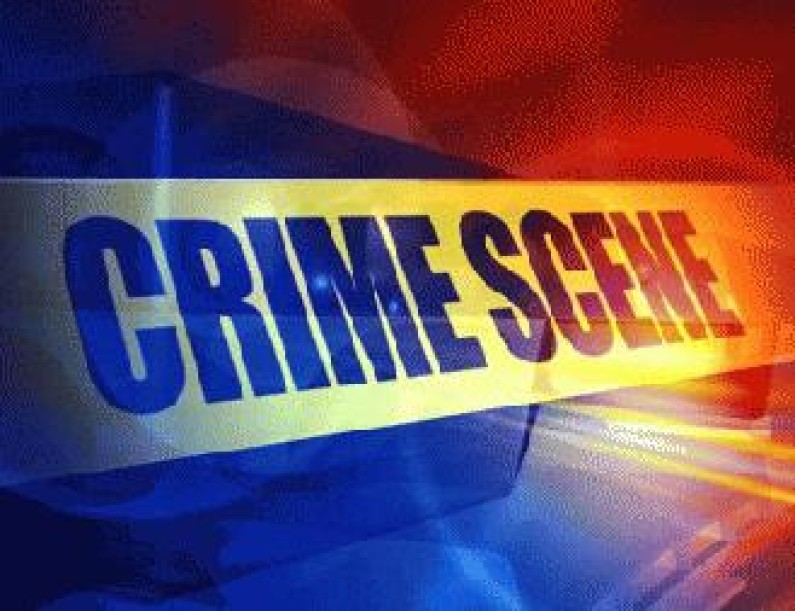 Police investigators are probing the death of a Charlestown man who was found dead on Sussex Street, Albouystown moments after he and an accomplice, reportedly robbed a man at gunpoint in an Albouystown shop.
According to a Police report, just after 11:30 on Saturday  night, two men, one of whom was armed with a handgun, held up a man in a shop at James and Non Pariel Streets, Albouystown, and took away the man's gold  jewellery before making good their escape.
The men were reportedly recognised and moments after they escaped after the robbery, the body of one of the men was found on Sussex Street, Albouystown, with a suspected gunshot wound to the abdomen. He has been identified as Orlando Fredericks called 'Bull Dog' of Adelaide Street, Charlestown, Georgetown.
The other bandit is still to found and its unclear whether "Bull Dog" was shot by his accomplice or someone else.
Investigations are in progress.
Filed: 14th September, 2014