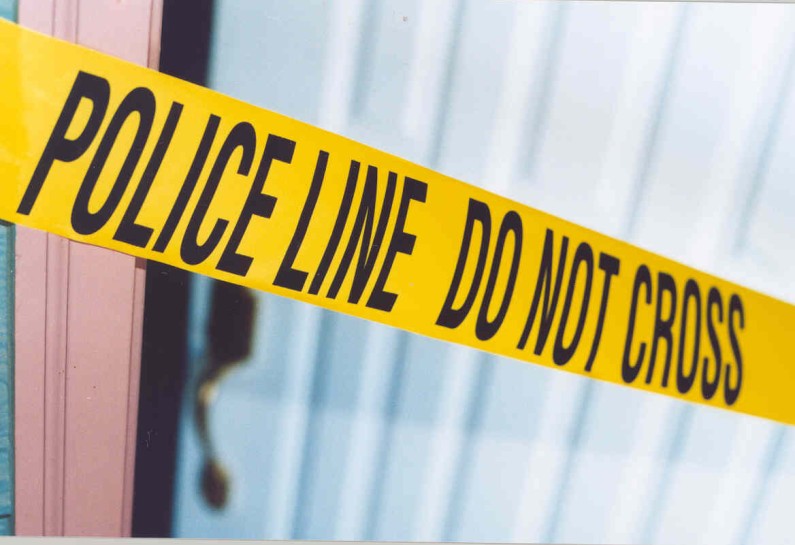 The lifeless body of a Barbadian man was found on Tuesday evening in a room at the Hicksville Hotel in Georgetown and investigators suspect that the man may have suffered a heart attack during an escapade with a woman he had checked in with.
Police investigators were called to the hotel just after 6:30pm on Tuesday after the man was found unresponsive. He was clad only in his underwear. There were no marks of violence found on his body. He is believed to be in his early 50's.
According to police sources, the hotel staff reported that the man checked into the hotel just hours before in the company of a woman who was not identified. His name was given as Colin Maughan.
Investigators said they found a number of Barbadian identification documents which suggest that the man was a citizen of Barbados and was visiting Guyana over the holiday weekend.
His body was taken to the Lyken funeral home. No one has stepped forward so far to identify him or claim the remains. Local investigators intend to reach out to their Barbadian counterparts in an effort to alert family and friends who may be living in that island.
Filed: 25th February, 2015