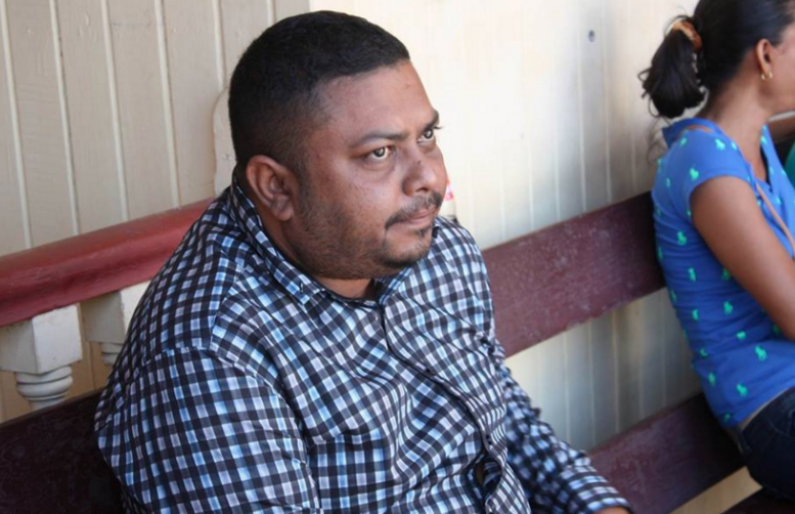 Fugitive self confessed drug trafficker, Barry Dataram was this morning found guilty of possession of more than 225 pounds of cocaine while his co-defendants, including his reputed wife, have all been found innocent of the charges.
Magistrate Judy Latchman handed down the decision.
The four persons were arrested in April 2015 and charged after the large cocaine bust.
Dataram went on the run last week along with his reputed wife as it appeared as though a decision was imminent in the case. The two are believed to be hiding out in neighbouring Suriname.
Attorney, Glen Hannoman who was initially representing the self confessed cocaine trafficker, told the court late last week that he would no longer be defending Dataram and his reputed wife in the case.
Law Enforcement have been making efforts to track down Dataram and his reputed wife in neighbouring Suriname.
CANU officials are said to be confused by the decision of the Magistrates Court to find just Dataram guilty of the charge. Investigators were hoping for all four persons to be convicted in the case.