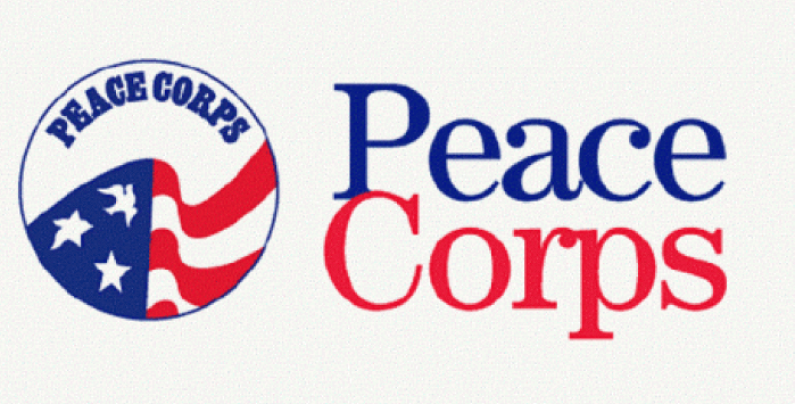 Four U.S Peace Corps volunteers who were stationed in the bauxite mining town of Linden, have been pulled out of the town by the local Peace Corps office as a precautionary measure, because of threats being made in the town by a homeless man believed to be mentally unstable.
Although the threats may not have been directly made against the volunteers, reports indicate that the local office was informed of the man's behaviour and the statements that he would usually make in the public.
News Source understands that the man would walk around the downtown Linden area, declaring that he was a member of the ISIS terrorist group and that he was going to start attacking persons especially Americans.
While residents of the community may have dismissed his rants, the volunteers who heard the statements, reportedly became concerned and informed the local office.
A decision was then taken that as a security precaution, the volunteers be removed from the town.
When News Source contacted the Peace Corps Guyana office, a senior official confirmed the removal of the volunteers but said because it is a sensitive security matter, no details or additional statements would be provided.
It is unclear whether any official report was made to local Police.
The volunteers who were removed from Linden, were attached to the health and education sectors in the town.