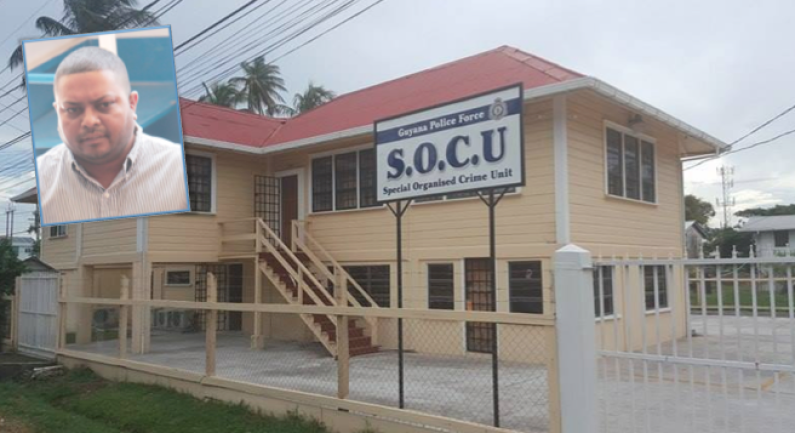 Already serving an eight year jail sentence for cocaine trafficking and other charges related to trying to escape sentencing, convicted and self confessed drug lord, Barry Dataram, may have more legal troubles heading his way.
The Special Organised Crime Unit has opened investigations into Dataram's assets and his possible links to money laundering.
A senior Police source close to the investigations has confirmed to News Source that the drug lord who was jailed after found guilty of being in possession of over 225 pounds of cocaine, has found himself on the radar of the Special Organised Crime Unit.
The probe reportedly started during Dataram's cocaine trial.
The investigators are looking at his money trail and the possibility that other drug lords and persons in the drug underworld in and out of Guyana may have supported him.
The investigations will likely look at his wealth and business dealings that he may have been involved in to hide his money. It is suspected that he may have been involved in money laundering and other financial crimes, so some of his close relatives are also expected to find themselves under the SOCU microscope.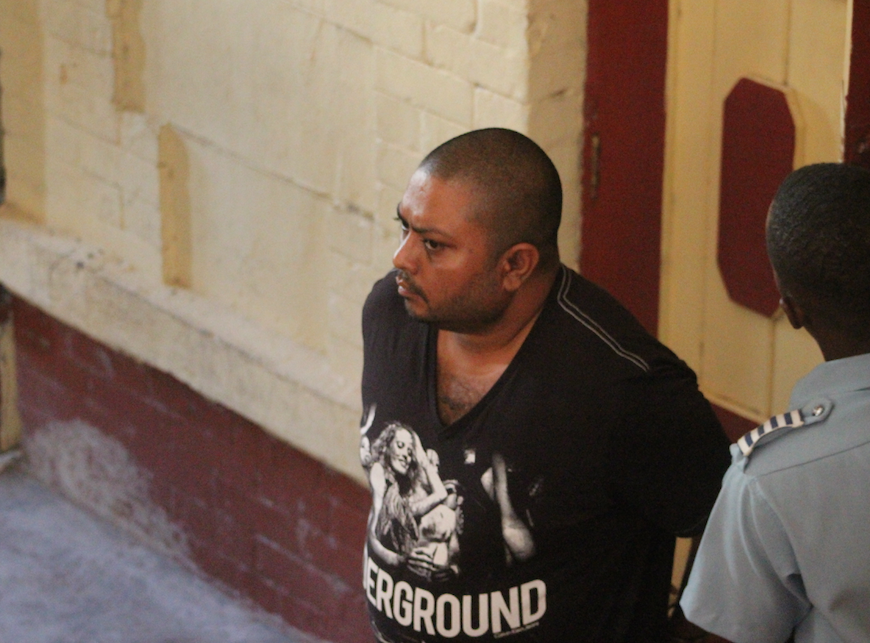 Dataram started to serve his jail time two weeks ago after being caught in neighbouring Suriname where he was in hiding.
He bolted to Suriname as his drug trial neared the end. His reputed wife who was also facing the same drug possession charge, also went on the run with him and was also caught hiding out in Suriname.
Dataram was found guilty and sentenced during his absence. The reputed wife was found not guilty on the drug possession charge but that verdict is already being appealed. She has since been slapped with a number of other charges in connection with her escape from justice.
Barry Dataramd during a television interview earlier this year, admitted to being a drug lord and having persons involved in the drug trafficking trade.